ICx high-speed train tests begin on German rail network
The Siemens built ICx train for Deutsche Bahn (DB) has begun high speed tests on Germany's public rail network. On 25th September 2015, DB Systemtechnik began high speed trails on the new ICx train with assessment expected to continue until the end of October 2015. Tests will begin at speeds of 160 kilometres an hour […]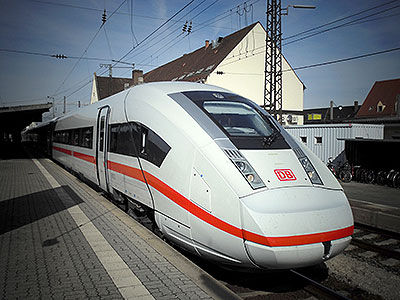 The Siemens built ICx train for Deutsche Bahn (DB) has begun high speed tests on Germany's public rail network.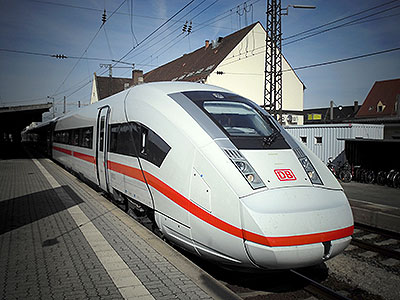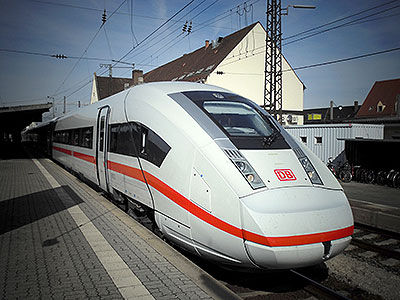 On 25th September 2015, DB Systemtechnik began high speed trails on the new ICx train with assessment expected to continue until the end of October 2015. Tests will begin at speeds of 160 kilometres an hour gradually increasing to a top speed of 250 kilometres an hour.
In May 2011, Deutsche Bahn signed a contract with Siemens Mobility for the supply of up to 300 trainsets, the largest contract agreed by the two parties in 160 years of corporate history.
130 ICx type trains due for delivery in 2017
During the initial contractual phase, 130 ICx type trains will be delivered in 2017 replacing the Intercity and Eurocity fleets originally put into operation between 1971 and 1991. At a later time, Deutsche Bahn plans to replace the ICE 1 and ICE 2 vehicle type. The ICx will then be responsible for roughly 70 percent of Deutsche Bahn's interurban transport revenue.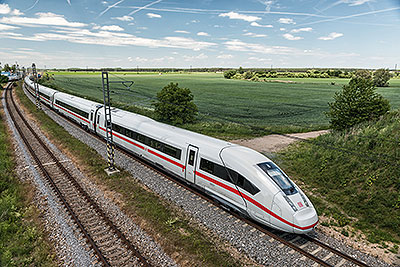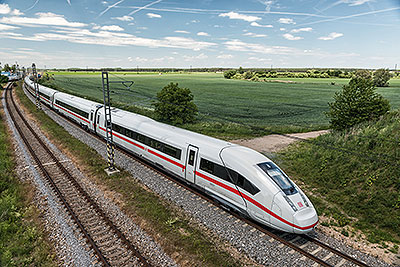 According to Siemens, the ICx vehicle can be individually adapted to the requirements of various transport tasks. The modular drive concept is based on independent Powercars with identical traction technology, resulting in more flexibility than ever before. High operational availability is guaranteed by a large number of reliable systems with high redundancy.
The announced trials will test the train's functions including bogies but also the interaction with existing infrastructure, in particular control and safety systems, as well as the interaction between wheels and rails, and between the pantograph and the overhead contact line.
Related topics
Related organisations