Services begin on Poland's completed ERTMS Level 2
The European Rail Traffic Management System (ERTMS) Level 2 has been completed on the section between Legnica-Wegliniec-Bielawa Dolna of Poland's E30 line co-existing with conventional signalling equipment…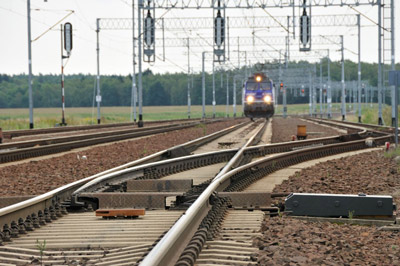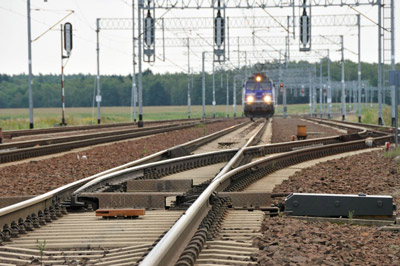 Services have resumed on Poland's E30 line following completion of the European Rail Traffic Management System (ERTMS) Level 2 which now co-exists with conventional signalling equipment.
Bombardier Transportation has completed installation of ERTMS Level 2 on the Legnica-Wegliniec-Bielawa Dolna section of Poland's E30 line. The project marks the start of the new standard specification for the country's entire signalling system. Connecting to Poland's western border, the line is also part of the modernisation programme of the pan-European transport corridors to support interoperability and coordination required with rail operators in Germany.
Poland's ERTMS Level 2 forms part of the 
pan-European transport corridors
PKP Polskie Linie Kolejowe awarded Bombardier to supply, install, test and commission its Interflo 450 onboard and wayside rail control system. The section becomes the first mixed ERTMS Level 2 and conventional signalling in operation in Poland.  Bombardier states it is the first supplier to have ERTMS authorisation for its EBI Cab 2000 onboard system in the region and is the only supplier with an onboard solution approved to operate with the national signalling system in Poland (SHP-STM).
Peter Cedervall, President, Rail Control Solutions Division, Bombardier Transportation commented: "Today marks a major step towards building a high-technology railway network in Poland. For Bombardier, delivery of this world-class solution adds another important global ERTMS reference, reflecting our technical and project management leadership in delivering today's complex, cross-border mainline rail control technologies."
Bombardier also plans to install its Interflo 450 solution on several other major rail projects including on a further section of the E30, the E65, and Pomeranian Metropolitan Railway lines.
Related topics
Related organisations