Rail industry leaders set out plans for nationwide smart ticketing
The Rail Delivery Group has announced plans to develop new-style barcoded smart ticketing or 'm-Tickets' for rail travel across Britain which can be sent directly to passenger smartphones. Proposals to establish nationwide smart ticketing across the rail network over the next three years have been announced by rail industry leaders. The introduction will see the […]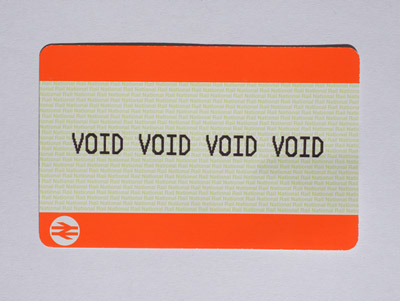 The Rail Delivery Group has announced plans to develop new-style barcoded smart ticketing or 'm-Tickets' for rail travel across Britain which can be sent directly to passenger smartphones.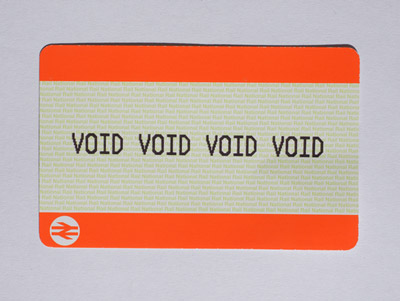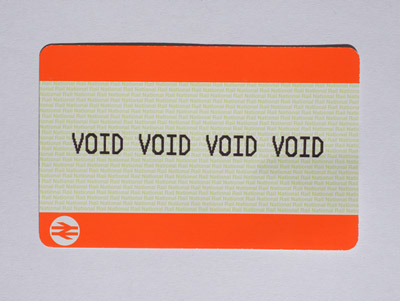 Proposals to establish nationwide smart ticketing across the rail network over the next three years have been announced by rail industry leaders. The introduction will see the familiar orange paper ticket well on the way to retirement as more and more people are able to use mobile devices, contactless or smartcards to travel.
The rail industry has piloted a new flexible barcoded m-Ticket, which passengers download to smartphones or other mobile devices. The Rail Delivery Group would like to see the initiative delivered within the next three years.
Pilot smart ticketing scheme established covering 230 stations and numerous train operators
Before now m-Tickets were limited for use only on one specific train operator's services. A pilot scheme covering more than 230 stations in the north of England, Scotland and the Midlands lets people switch between different train operators' services on a single journey. More than 40,000 have been bought so far.
The Rail Delivery Group is working also with the card payments industry to explore how people outside London could use new 'ticket in the cloud' technology to use contactless credit or debit cards as a 'token to travel', replacing paper tickets.
In future instead of just paying for journeys with a bank card, customers will be able to book online or via a mobile 'phone app and simply use the same payment card to go through the gates at the railway station. Customers with compatible smartphones would not even need their bank card with them, simply touching their device on the reader at the station.
Rail operators have agreed to fund a joint project with the UK Cards Association to explore how contactless cards and devices could support long-distance train tickets or season tickets, so passengers no longer have to print out tickets.
"We have a vision of fully digital, mobile-friendly train travel"
Jacqueline Starr, RDG Managing Director of Customer Experience, said: "We have a vision of fully digital, mobile-friendly train travel with smarter types of quick and easy electronic tickets which are convenient, personalised and can be used on different providers' services.
"Many train operators already offer options like tickets on mobile 'phones and travel using smart or contactless cards. The rail industry is developing technology to make buying and using train tickets simpler so that people no longer have to rely on the old orange paper type, instead using technology and products that they are familiar with such as smartcards or barcode readers.
"Our customers must be at the heart of everything we do. The rail industry listens to passengers and understands their needs. There is no one-size-fits-all solution and we'll continue to cater for everyone."
Related topics
Related organisations