UITP and CER support update of Romanian Transport Master Plan
The UITP and the Community of European Railways (CER) have applauded the Romanian government and especially the Romanian Transport Ministry for taking major steps to improve the Romanian Transport Master Plan (RTMP), particularly with regards to the measures foreseen for the country's railways…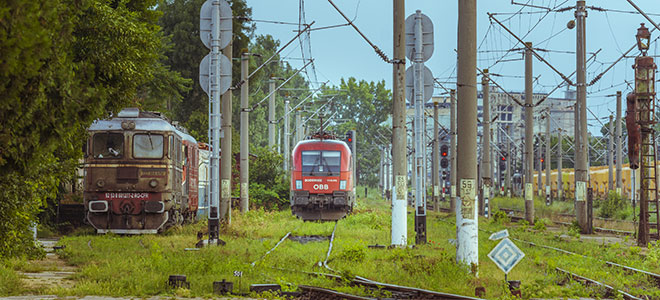 The UITP and the Community of European Railways (CER) have applauded the Romanian government and especially the Romanian Transport Ministry for taking major steps to improve the Romanian Transport Master Plan (RTMP), particularly with regards to the measures foreseen for the country's railways.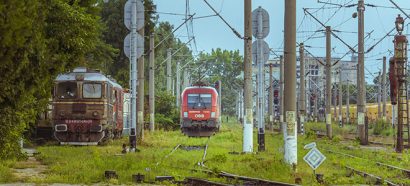 The UITP and CER have said they are happy to note that the current version of this crucial document has abandoned the previously planned reduction of up to 40% of the country's rail infrastructure, while at the same time incorporating many of the ideas advocated by the UITP and others regarding a positive approach and support for the Romanian railways in the medium- and long-term. The threatened closures represented a growing concern for the whole European public transport community.  
The UITP and CER believe that this supportive approach needs to be continued through sound financial planning and a balanced allocation of resources among transport modes. This can ensure that the country's railways will be a viable solution for safe, affordable and clean transport for all Romanians.
Since Romania is a key link between the Central-Eastern and South-Eastern regions of the EU, the implications clearly go beyond national borders. Such an approach would also help both Romania and the EU to meet the necessary climate and development targets agreed at both European and international (COP21) levels.
Furthermore, there is a significant interest for investment in the Romanian rail sector with the help of EU funds. The country's current metro and TEN-T-related investments need to consider these financing options. Moreover, such funding sources can also be directed to regional and suburban lines and services, since they make up the bulk of passenger ridership throughout Europe, as illustrated by UITP's most recent studies. These services can bring high benefits to transport operators while providing stable employment and easing congestion – a recognised problem for Bucharest and other major Romanian cities.
The UITP and CER would therefore suggest to the Romanian authorities that the RTMP should also ensure the necessary and timely financing for the country's rail sector within the current EU Multiannual Financial Framework (2014-2020), thus guaranteeing the most effective implementation of the recent positive adjustments in the Master Plan.
As stated in a recent letter addressed to the Romanian government, the UITP and CER remain ready to support both their members and the national authorities in Romania in order to help find and implement the best solutions for the rail sector