DfT announces plans for bi-mode trains in the north of England and Wales
Passengers in Wales, the midlands and the north of England will get 'faster and more comfortable journeys sooner' under new plans announced by the UK government.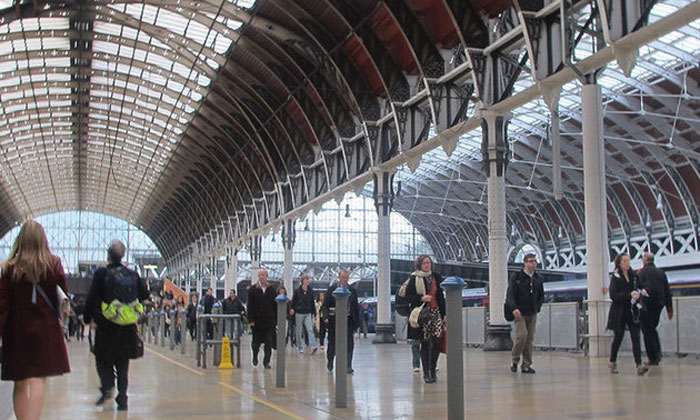 The Department for Transport is setting out plans for new trains on the Midland Main Line, Great Western Main Line and in the Lake District with increased seats and better on-board facilities.
Modern bi-mode trains will be used on Great Western and Midland Main Line, with passengers in Wales benefiting from new Intercity Express trains which will each deliver over 130 more seats and faster services.
Long distance journey times from Nottingham and Sheffield will also be reduced by up to 20 minutes in the peak, with the train operator in the Lake District beginning work to trial an alternative-fuelled train in this World Heritage Site.
 "We are making the biggest investment in the railways since the Victorian era and upgrading services across the country, including in Wales, the midlands and the north," said Transport Secretary Chris Grayling. "Passengers expect and deserve high quality rail services and we are committed to using the best available technology for each part of the network, delivering significant benefits for those who use our railways."
Due to this new technology electrification works between Cardiff and Swansea, Kettering, Nottingham and Sheffield, and between Windermere and Oxenholme, will no longer be needed.