Customer satisfaction continues to improve at Northern
Overall journey satisfaction amongst Northern's customers has risen to 83%, according to figures released as part of the Transport Focus National Rail Passenger Survey.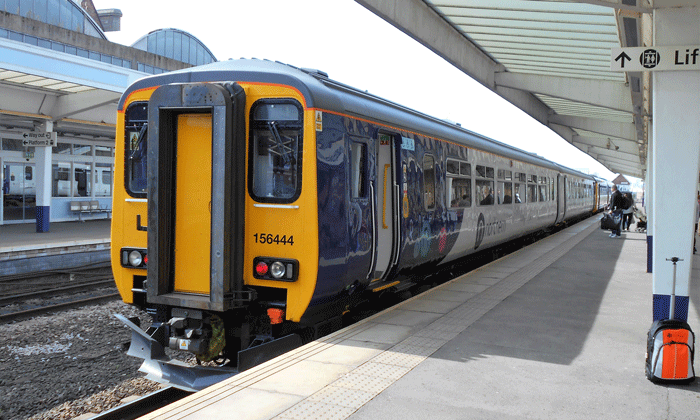 Credit - David Sherrington
As well as the overall increase in customer satisfaction, 83% of customers feel Northern operates a punctual service, while 86% of those surveyed were satisfied with the speed of their journeys. Satisfaction with both measures has increased since the previous survey.
The quality of Northern's stations was also scrutinised, with 84% of people stating they were satisfied overall. Meanwhile, 89% were happy with the provision of on-station information and 83% were content with ticket buying facilities.
Richard Allan, Customer and People Experience Director at Northern, said: "It is encouraging that many of our scores are improving and we have firm plans in areas where customers want improvement, such as better stations and free Wi-Fi on trains. The first of our refurbished trains are in service, the first new trains are being built, and new facilities are being built at many smaller stations. There is much more to come over the next three years as we modernise local rail services for the North."
Arriva Rail North Limited operates the Northern franchise. Northern is the second largest train operator in the UK and it will run regional and commuter services across the north until March 2025.
Related topics
Related organisations