UK government to invest £16 million for five new stations in England and Wales
The Department for Transport has given the green light for five new train stations to be built in England and Wales.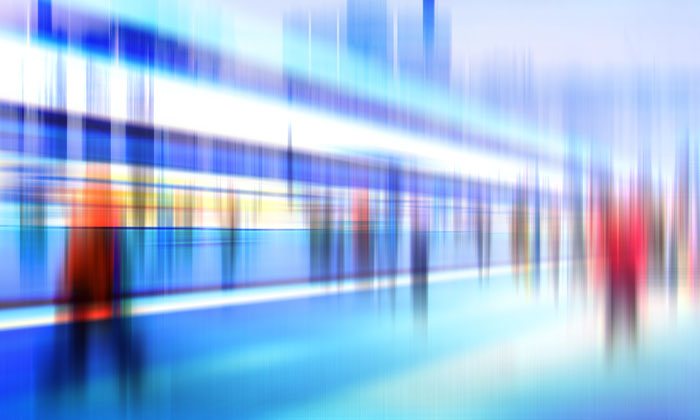 The government will invest £16 million in the schemes for the new stations under the new stations fund, which gives local communities improved rail services, with all stations being accessible and having step-free access throughout.
"We are committed to improving journeys for passengers right across the country," said Rail Minister Paul Maynard. "This means delivering more trains, quicker journeys and making more seats available. The new stations fund is a great example of how our record investment in the railways and work with local authorities and industry is delivering better journeys for passengers and boosting local economies."
The successful bids announced today are:
Horden Peterlee in County Durham which will receive £4.4 million of DfT funding towards a scheme worth £10.55 million
Warrington West in Cheshire, which will receive £4.23 million towards a total project cost of £17.2 million
Reading Green Park which will receive £2.3 million towards a total project cost of £16.5 million
Bow Street in Ceredigion, Wales which will receive £3.945 million towards a total project cost of £6.76 million
Portway Parkway near Bristol which will receive £1.672 million towards a total project cost of £2.23 million.
"More people than ever are choosing to travel by train and this ambitious investment into brand new stations allows us to meet growing demand while providing greater connectivity across Britain," added David Biggs, Managing Director for Network Rail Property. "New stations are proven to have a hugely positive effect on local areas, acting as a catalyst for regeneration driving social and economic improvements. We look forward to beginning work on these schemes as part of our continued efforts to create a better railway for Britain."
All of the stations will be completed by March 2020.