Ohio becomes the first state in the US to have its safety programme certified by the FTA
By federal law in the US, all states where rail transit systems operate must have a Federal Transit Administration (FTA)-certified State Safety Oversight (SSO) Program by 15 April 2019 and Ohio has become the first state to do so.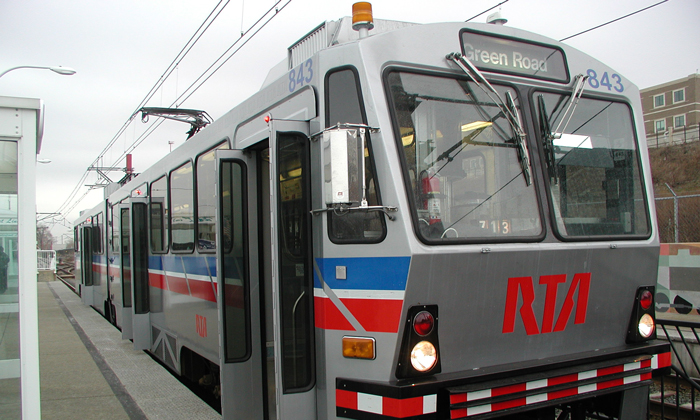 30 states are required to obtain the State Safety Oversight Program certification and the FTA has stated that if a state fails to meet the deadline, it is prohibited by federal law from obligating any funds to public transportation agencies throughout that state until certification is achieved.
In order to achieve FTA certification, an SSO Program must meet requirements, including that the SSO agency has financial and legal independence from the rail transit agencies it oversees and its SSO agency adopts and enforces relevant federal and state safety laws, has investigatory authority and has appropriate resources for the number, size and complexity of the rail transit systems within its jurisdiction.
Furthermore, SSO agency personnel responsible for performing safety oversight activities must have proper training and certification.
The certification deadline is now less than two years away and time is becoming critical…"
"Certification is an important achievement by the state of Ohio and demonstrates that the Ohio SSO Program has the authority, resources, and expertise needed to oversee the rail transit systems in that state," said FTA Deputy Administrator Jane Williams. "The certification deadline is now less than two years away and time is becoming critical for all affected states, especially those that still need state legislative action."
The FTA has said it is committed to helping states meet the deadline. Since 2013 the FTA has provided approximately $90 million in grant funds to all affected states to develop and implement an SSO Program that is compliant with federal requirements.
The FTA SSO Program final rule began in April 2016, establishing a three-year period for states to obtain certification.