U.S. proposes rule to streamline private sector involvement in public transport
The U.S. Department of Transportation's (U.S. DOT) Federal Transit Administration (FTA) has announced a proposal to facilitate public-private partnerships in public transportation.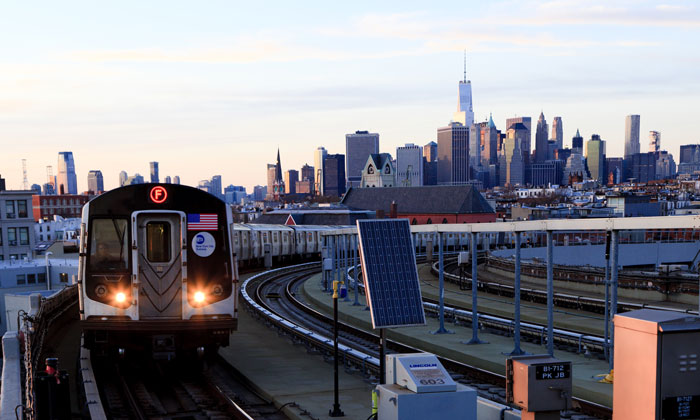 The newly proposed Private Investment Project Procedures (PIPP) for public transportation capital projects will help the federal government develop more effective approaches to spurring private participation and investment in areas such as project planning, development, finance, design, construction, maintenance, and operations.
As detailed in a Notice of Proposed Rulemaking (NPRM), recipients of Federal funding for public transportation projects would be allowed to identify specific FTA regulations, practices, procedures or guidance documents that may be an impediment to the use of a public-private partnership (P3) or private investment in that project.
"One of the Trump Administration's priorities is to allow private sector resources and expertise to help rebuild America's infrastructure," said U.S. Department of Transportation Secretary Elaine L. Chao.
Under the proposed PIPP system, recipients of Federal assistance would be able to apply to FTA to request modification or waiver of specific FTA requirements if the recipient demonstrates that those requirements discourage the use of public-private partnerships. The FTA Administrator would then have discretion to grant a modification or waiver of a requirement if certain criteria are met.
However, the PIPP could not be used to waive any requirement under the National Environmental Policy Act (NEPA) or any other provision of Federal statute.
FTA will accept public comments on the NPRM until 29 September 2017.
Related topics
Related organisations
Related regions