moBiel launch new ticket vending machines from Scheidt & Bachmann
moBiel has successfully started the installation of approximately 100 new ticket vending machines in Bielefeld, Germany.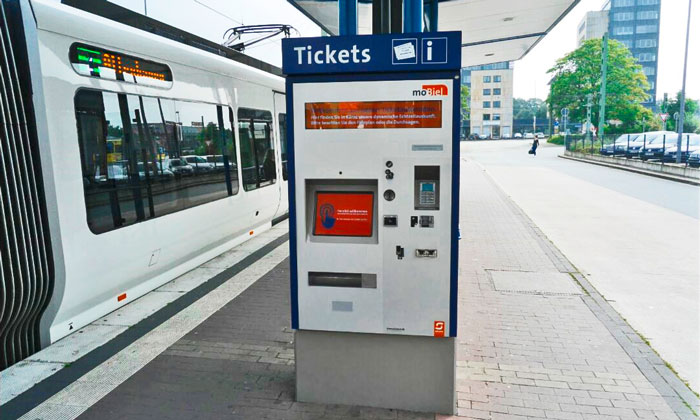 The new devices are provided by Scheidt & Bachmann and will replace their predecessor models which have been in operation for over 25 years.
The new devices have been designed with disabled passengers in mind, with the machines providing audio support for passengers with impaired vision.
A touchscreen instead of a button system enables a larger ticket offering than before. The payment options have also been extended: The new machines accept coins and banknotes and will soon also offer cashless payment via debit and credit cards. The new devices are prepared to issue electronic tickets in the future.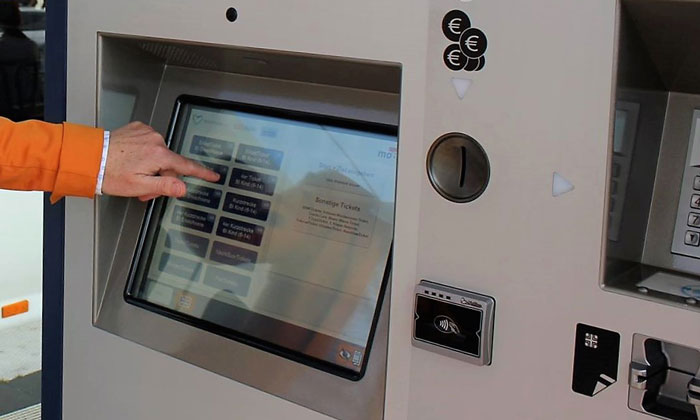 moBiel's new ticket machines are not only a point of sales but also provide information for passengers. They have an additional display to provide passenger information such as upcoming departures or delays in real-time, and the complete moBiel timetable will be available through the touchscreen. In addition, passengers who are caught without a valid ticket will be able to pay the penalty fee at a ticket machine.
Related topics
Related organisations
Related regions