Siemens receive rolling stock design refurbishment from SNC-Lavalin
SNC-Lavalin, contracted to support Siemens, announces successful delivery of Class 444 and Class 450 rolling stock designs…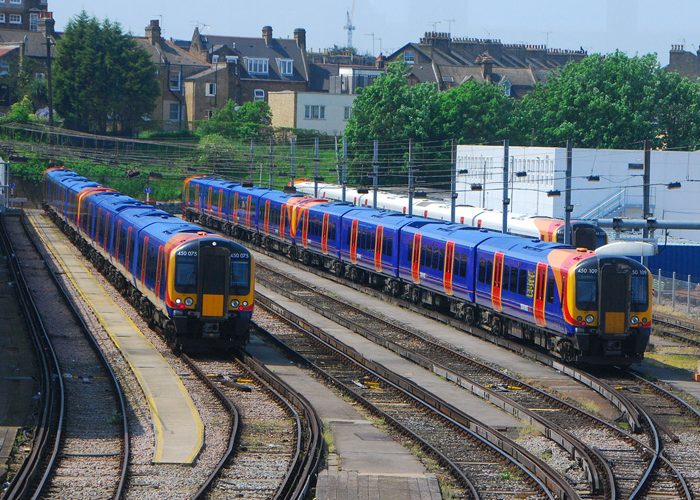 SNC-Lavalin's engineers worked alongside their subcontractor DG8 and client Siemens to deliver vehicle design modifications. The successful delivery of the Class 444 and Class 450 'Desiro' rolling stock designs showed a quality interior refresh.
Siemens contracted the SNC-Lavalin team in the UK after the award of the South Western Franchise to First MTR Southwestern Trains Limited. Since then SNC-Lavalin have provided project management, engineering design and approvals to Siemens.
"We're delighted to have supported our customer Siemens on this project," said Michael Grace, Regional Director, Rail & Transit UK, SNC-Lavalin. "The reconfiguration of rolling stock is one of our key strengths and we are proud to hold a market leading position when it comes to vehicle modifications."
The Class 444 fleet consists of 45 x five car units whilst the Class 450 fleet is made up of 127 x four car units. As part of the interior upgrade, the project team delivered reconfigured seating layouts. To succeed the buffet and train manager's offices were removed; replaced with fresh First Class areas with new seats and tables.
Related organisations
Related people