Amtrak names Ken Hylander Chief Safety Officer
Amtrak strengthens their team with an experienced safety leader, Ken Hylander, to implement a proven Safety Management System…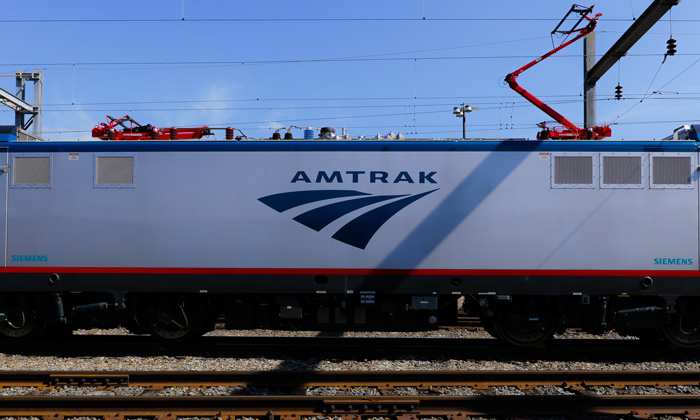 Credit: Amtrak
Ken Hylander is to become Amtrak's Executive Vice President and Chief Safety Officer.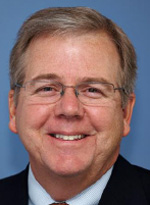 Most recently Ken served as Chairman of the Flight Safety Foundation and previously held the position of Chief Safety Officer at Delta Air Lines.
Reporting directly to President and CEO Richard Anderson, Ken will be responsible for implementing a proven Safety Management System (SMS) at Amtrak.
"We are improving safety at Amtrak. Keeping our customers and employees safe is our most important responsibility and a high quality SMS is a requirement for Amtrak," said Richard. "Ken is a recognised leader in the implementation and operation of SMS and his experience will be instrumental in helping build our safety culture."
SMS is a proactive risk management system which builds on predictive safety management methods. The system has been a cornerstone of improving safety in many industries, including aviation, health care and energy. Recently, the National Transportation Safety Board (NTSB) recommended that Amtrak implement a SMS Program. Amtrak sanctioned this NTSB recommendation and began the proceedings.
The employment of Ken is a part of these proceedings; ensuring Amtrak is as safe as possible for the workforce and for the passengers.
Related organisations
Related people