Knorr-Bremse Nordic Rail Services has sold Swedtrac to Stadler
A subsidiary of Stadler, Stadler Service Sweden AB, is to purchase Swedtrac service business from Knorr-Bremse Nordic Rail Services AB, a subsidiary of Knorr-Bremse…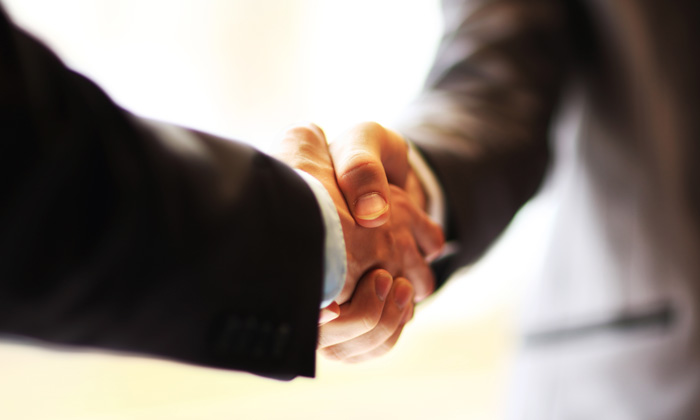 Stadler is to gain Swedtrac from Knorr-Bremse after the two companies signed an agreement confirming the business purchase. The transaction is expected to close at the end of Q1 2018.
Swedtrac, with 106 employees, specialises in modernisations, refurbishments, overhauls and incident repairs on complete vehicles, the main clients being Scandinavian train operators and vehicle owners.
Knorr-Bremse Nordic Rail Services AB has owned Swedtrac since 2013 however they are now undertaking a strategic realignment of its vehicle services business in the Swedish and Scandinavian market. The company will remain responsible for the entire Knorr-Bremse portfolio of products and services for the rail vehicle systems sector in Scandinavia.
"We are continuing to focus on our core competencies as a key supplier for the railway industry. For a leading independent rolling stock manufacture like Stadler, Swedtrac will create substantial added value," said Klaus Deller, Chairman of the Executive Board at Knorr-Bremse AG. "In the future, Knorr-Bremse will support Swedtrac with subsystems for vehicle refurbishment."
Stadler Rail AG has been building trains for 75 years and is a system provider of rail vehicle construction solutions. Jürg Gygax, Executive Vice President of Stadler Service AG, stressed the importance of acquiring Swedtrac for Stadler: "Stadler Service is proud to be expanding its modernisation activities of existing vehicle fleets with this takeover.
"This is the perfect way to incorporate our know-how about a wide model range of complete trains and to ensure even greater customer proximity."