US rail-crossing safety campaign costing $4.3 million is launched
The United States of America and Federal Railroad Administrator, Ronald Batory, have identified safety in the rail sector to be a consistent focus within their work…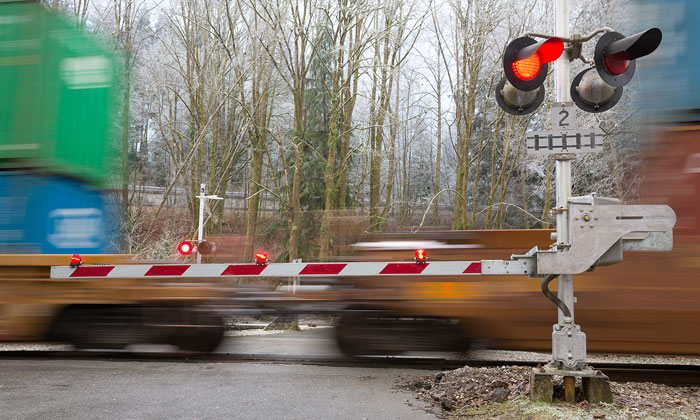 A $4.3 million campaign has been launched by The Federal Railroad Administration (FRA) and the National Highway Traffic Safety Administration to educate the public on the dangers and necessary safety precautions when using level crossings.
Federal Railroad Administrator, Ronald Batory, announced: "This subject matter will be close to my heart, having personally experienced on board locomotive collisions with highway vehicles during my career. In one instance with a school bus full of children that thankfully emptied seconds prior to striking it," said Ronald at his swearing-in ceremony, reported by Progressive Railroading.
According to the FRA, a person or vehicle collides with a train approximately every three hours. Between 2012-2016, 1,225 people died in accidents at rail crossings; demonstrating the need to educate the public on safety precautions.
Ronald has 45 years of experience within the rail sector, working for both small and large railroads across the US. Before being appointed as FRA Administrator, he was the President and Chief Operating Office of Conrail leading up to his retirement in April 2017.
Safety will be a consistent theme during his tenure, supported by the rail-crossing campaign which holds the slogan: 'Stop. Trains Can't.'
Related topics
Related organisations
Related regions