HS2 donates funding of £450,000 for community project
The build of a new community woodland hub has been confirmed for Buckinghamshire with the contribution from HS2 government funding…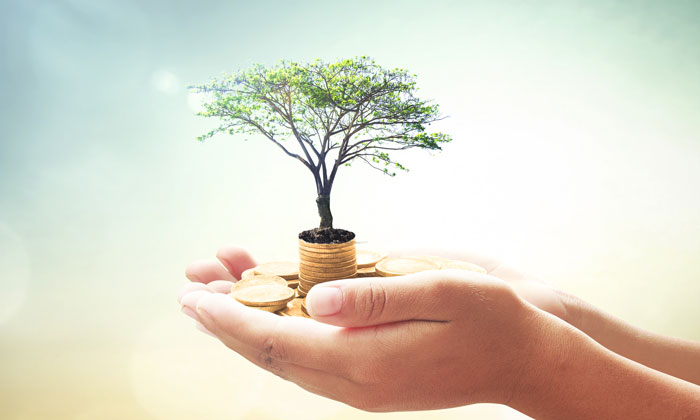 HS2 Minister, Nusrat Ghani, has announced that with funding from the HS2 Phase One Community and Environment Fund (CEF) a new woodland hub is scheduled to be built.
The community woodland hub will be situated in Wendover Woods, near Aylesbury, and the redevelopment of the site is estimated to cost £4.45 million. HS2 are granting £450,000 towards the project: The largest funding award given to any single project so far from the HS2 fund.
Nusrat Ghani, HS2 Minister, said: "HS2 will be the backbone of our national rail network – supporting growth and regeneration and helping us build a Britain fit for the future. Whilst we know there will be disruption as we deliver one of Europe's biggest infrastructure projects, we are absolutely committed to minimising the effects of building the new railway. It is great to see so many exciting local projects such as the Wendover Woods recreational development project benefit from this fund, helping even more people access and enjoy our beautiful countryside."
The funds exist to be able to offer support to a range of projects along HS2's route from London to the West Midlands. An additional £5 million has been made available to help communities along the HS2 Phase 2a route also, from West Midlands to Crewe, bringing the total funding available to £45 million.
The first round of funding took place in January 2018 and supplied more than £245,000 of grants.
HS2 Ltd Chief Executive, Mark Thurston, said: "As we deliver HS2, we have the opportunity to leave a positive legacy for the communities along the route of the railway. Our Community and Environment Fund, and its twin Business Fund, are starting to support important local initiatives, including building renovations and environmental projects. We're encouraging local people to come forward with other opportunities which could contribute to the 'green corridor' we're creating alongside the railway.
"This grassroots activity is in addition to the national benefits of HS2, which will rebalance the economy by connecting eight out of our 10 biggest cities, increase rail capacity on the current system and reduce journey times, while also creating thousands of jobs across the UK."
Related regions
Related people