ARA welcomes government agreements to Inland Rail project
The Australasian Railway Association (ARA) has welcomed the Commonwealth and the Victorian Government's Bilateral Agreement in relation to the Inland Rail project.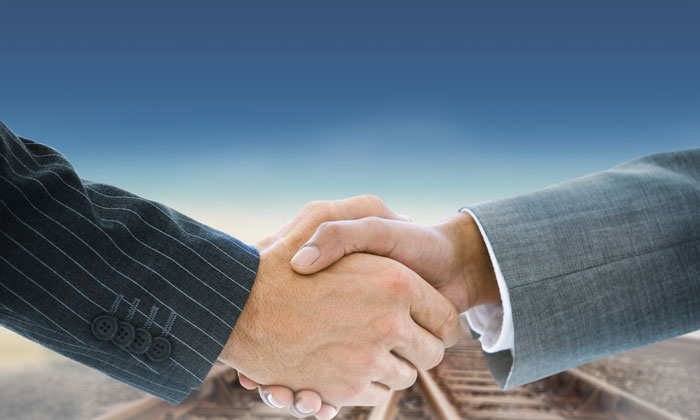 "This is much welcomed news to the rail industry that an agreement has been reached between the Commonwealth and Victorian Government's showing their commitment to the Inland Rail project," said Danny Broad, CEO of ARA.
He continued: "In Victoria alone the Inland Rail project will create 2,800 jobs at its peak and will reduce the transit time between Melbourne and Brisbane to under 24 hours carrying for the first time double-stacked, 1,800m trains from Melbourne to Brisbane. The rail industry eagerly anticipates construction, so we can realise the benefits for the supply chain."
Planning for Inland Rail began in 2006 and construction is expected to start later in 2018. The project is expected to be complete in 2024-2025.
The Government has committed $8.4 billion to deliver Inland Rail – billed as a once-in-a-generation project. The 1,700km-long line will be the largest freight rail infrastructure project in Australia.
Danny added: "Industry backs the route that has been determined, backed-up by detailed studies and community engagement and we are committed to next steps. It's the best balance between economic, community and environmental considerations. Inland Rail meets the requirements of the logistics industry's supply chain demands for a road competitive freight link between Melbourne and Brisbane in under 24 hours."
Danny concluded: "The ARA recognises and supports the ARTC's efforts to work with landowners and communities along the alignment to deliver the project."