Major milestone achieved for the Melbourne to Brisbane Inland Rail project
The next stage of the transformational Inland Rail project between Brisbane and Melbourne is underway with the Environmental Impact Statement (EIS) for the Parkes to Narromine section released to the public.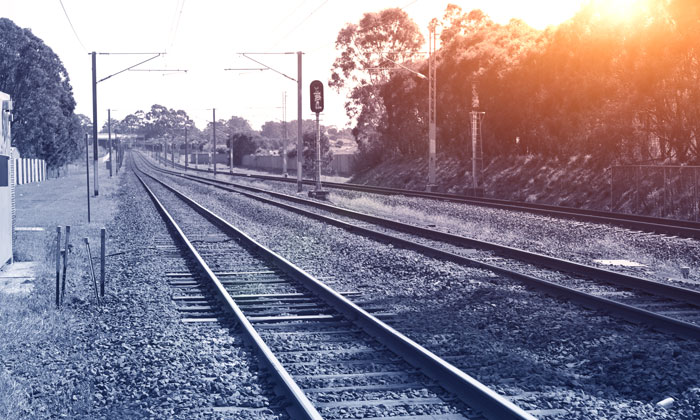 Federal Minister for Infrastructure and Transport Darren Chester said this was the first EIS for the once-in-a-generation 1,700 kilometre rail project, which would include extensive upgrades to the rail track between Parkes and Narromine to ensure it meets Inland Rail standards.
"The EIS will ensure the community's voices are heard, and issues relevant to the successful delivery of Inland Rail are taken into account," Mr Chester said. "The Turnbull-Joyce Government's $8.4 billion investment in Inland Rail will create 16,000 jobs during construction, and better connect domestic and international markets.
"Inland Rail will increase reliability, improve service standards, and reduce freight costs, while also boosting growth opportunities for businesses in the regions."
NSW Minister for Roads, Maritime and Freight, Melinda Pavey said the state government was pleased to release the EIS today: "Inland Rail is expected to increase the volumes of grain, cotton, chilled beef and other commodities being moved by rail," Mrs Pavey said. "It will make it easier to move freight from farms, mines, and ports to NSW, national, and overseas markets. This critical piece of national infrastructure will open up a 'corridor of opportunity', with Parkes uniquely positioned to leverage economically."
The Parkes to Narromine section will make use of 106km of existing track and require 6km of new rail connection at Parkes. Works are expected to include reconstruction of the existing track, replacement of bridges and culverts, enhanced level crossings and crossing loops.
Consultation for the Parkes to Narromine Project Environmental Impact Statement closes on 18 August 2017.