Bristol receives biggest ever signalling upgrade
Updating the signalling technology around Bristol Temple Meads station will create a more reliable network in 2019, with higher quality services throughout the area…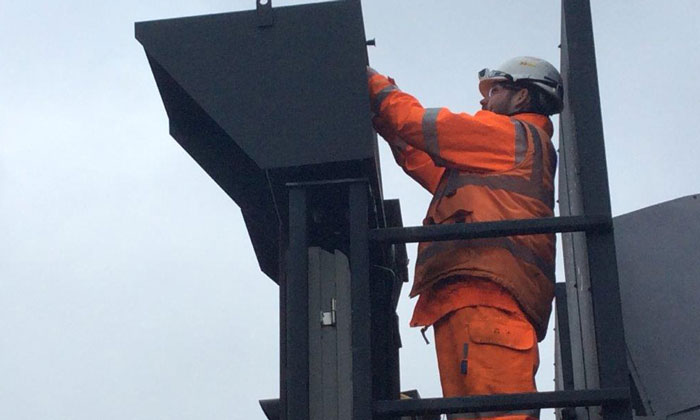 Network Rail has delivered their biggest ever signalling upgrade, enabling Great Western Railway (GWR) to deliver more frequent services to London, quicker journeys and more seats per train from 2019.
Mark Langman, Route Managing Director for Network Rail's Western Route, said: "It is a great achievement to have delivered our biggest ever signalling upgrade in just five days, enabling GWR to deliver more reliable services."
The signalling upgrade in Bristol took place over Easter 2018, cost £130 million and involved more than 500 members of Team Orange working round the clock. As a result, most of the signals in Bristol will be controlled from a modern signalling centre in Didcot rather than the 1970s signalling room behind Bristol Temple Meads station.
This is part of a four stage, £250 million project to entirely resignal Bristol Temple Meads and the surrounding area. The final phase of the project will take place at Easter 2019. The project, combined with doubling the number of tracks between Bristol Parkway and Bristol Temple Meads later in 2018, will transform travel into Bristol, enabling GWR to continue introducing new trains.
Mark Hopwood, Managing Director for GWR, said: "The new signalling systems, once bedded in, should provide us with more reliable infrastructure, and the continued delivery of new Intercity Express Trains will enable GWR to offer seven trains an hour between Bristol and London Paddington, quicker journeys and more seats per train."