RSSB has published its 2018-19 Business Plan for a better, safer railway
The Rail Safety and Standards Board are focused on improving the UK's rail sector and have compiled a plan to help businesses within the industry keep the railway safe and sustainable…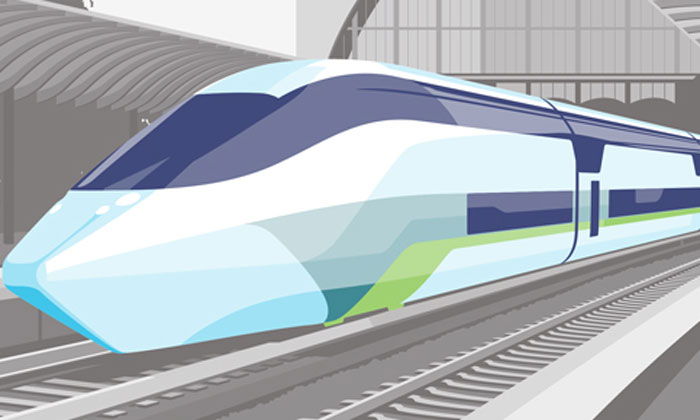 The Rail Safety and Standards Board (RSSB) has provided the rail industry with the insight, analysis, tools and support required to deliver a safe, sustainable and effective railway.
​​Designed to meet a range of priorities, the plan focuses on five key areas: Safety, health and wellbeing, sustainability, efficient and effective railways, and the future.
Mark Phillips, RSSB Chief Executive, said: "Our new Business Plan sets out a step change in our engagement with the industry as we build into the crucial CP6 period from 2019. We are pleased to be developing our work, promoting health and wellbeing, sustainability and efficiency in response to industry demand, in addition to leading safety risk reduction and addressing future challenges such as Brexit and big data."
Highlights of the 2018-19 plan include updating tools which can help reduce safety risks on the railway, promoting operational understanding and decision making, and introducing a new mental health programme and fatigue knowledge hub to share and promote solutions to improve the wellbeing of workers.
New sustainability tools to support action on air quality, social value and carbon emissions will be integrated into the sector and efficiency on the railways will be enhanced with new standards and systems to support the effective management of signalling and electrical systems and the design of rolling stock depots and platforms.
Building relationships across the industry and making RSSB more responsive and efficient will continue to prepare the railways for the future; addressing the impacts of Brexit.
The 2018-19 Business Plan also sets out how RSSB will develop a new five-year strategic plan in consultation with its members, which will set out priorities for the Control Period 6 (CP6) timeframe from April 2019 to 2024.
Related topics
Related regions
Related people