$5 billion investment planned for Melbourne Airport rail link
The Australian Railway Association has announced its support for the Commonwealth's investment towards a new rail link in Melbourne…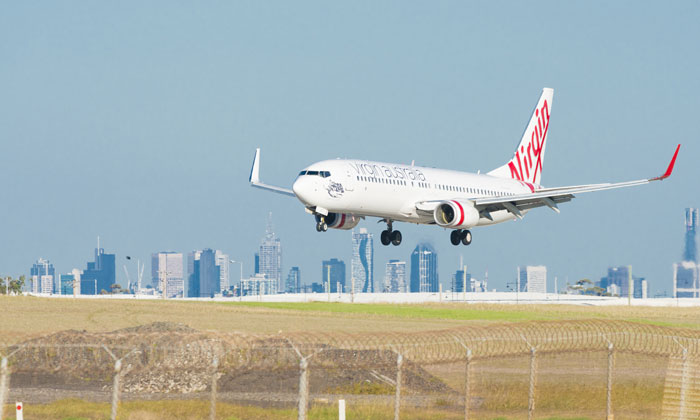 The Australian Commonwealth has announced $5 billion will go towards funding a Melbourne Airport Rail Link to Melbourne City Centre (CBD).
The Australasian Railway Association (ARA) is in full support of the development.
Danny Broad, CEO of ARA, said: "A rail link between Melbourne Airport and the CBD is vital. The ARA is of the view that any proposed route will need to consider the highest frequency for commuters, journey time for competing with other modes of travel and accessibility for commuters who travel to large regional centres, including Geelong, Ballarat and Bendigo.
"Infrastructure Australia (IA) has already identified the corridor between Melbourne CBD and the Melbourne Airport as one of the most congested and one where the Tullamarine Freeway is already at capacity.
"With Melbourne's population forecast to reach 8 million by 2051 and the increase in international and interstate travellers, it is important for the Victorian and Commonwealth Governments to act now.
"The rail corridor between the Melbourne Airport to CBD was identified by Infrastructure Australia as a priority initiative and the rail industry and the Victorian community are ready for this investment – the time is now," concluded Danny.
Melbourne Airport Chief Executive, Lyell Strambi, said: "A global city like Melbourne deserves world class infrastructure, including transport links. With a growing population and increasing numbers of international visitors, it's vital that our city's transport infrastructure continues to support the rapid growth in the north and west. An airport rail link could be part of an expanded transport network that would change the face of Melbourne.
"In a few short months we will bring forward our proposal for the third runway, which will set us up to welcome almost 70 million passengers per year by 2038. A rail link would help us to realise the full potential of Melbourne Airport, injecting enormous value into the Victorian and national economies, creating and supporting jobs for the local community and putting the world within reach for millions of Victorian travellers."