UIC and UITP sign a Memorandum of Understanding in Barcelona
Both companies believe joint initiatives are vital in facilitating the international movement of goods and services and ensuring effective harmonisation in the rail sector…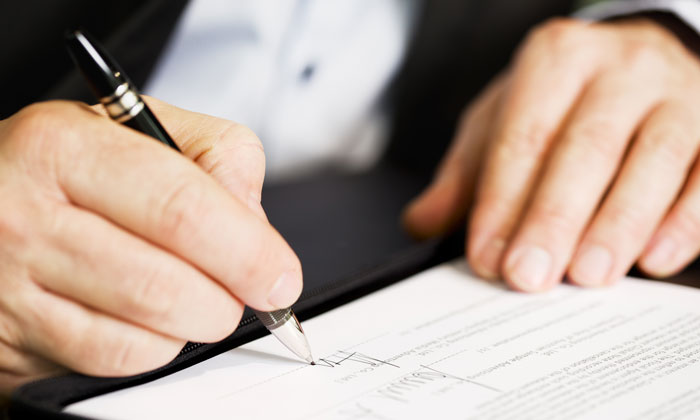 Jean-Pierre Loubinoux, Director-General of UIC and Pere Calvet, President of UITP, have signed a Memorandum of Understanding (MoU) in Barcelona, in order to develop close cooperation between the organisations.
The partnership will assist both companies to focus on security, environment, digital, intermodal and accessible stations, regional and suburban transport services, skills development, workforce planning and training within the railway sector.
Jean-Pierre said: "The railways, whether in intra-urban, inter-urban or inter-regional transport, play an increasingly important role as the backbone of the new 21st century mobility chain. To have a coherent response to customer needs, which are the same for both organisations, to develop a coordinated response to the challenges of sustainable and societal development and to search for a common anticipation of safety and security fundamentals are the main points of the work that UIC and UITP want to strengthen through the signature of this MoU, which follows the other agreements signed notably at COP 23."
This MoU will enter into force following approvals at the UIC General Assembly in Madrid, held in July 2018, and the UITP Executive Board.
Related topics
Related organisations
Related people