Indian rail contracts worth $4 billion are awarded to Hill International
To increase their presence in the Indian infrastructure market, Hill International will work on doubling two lines within the Indian railway network…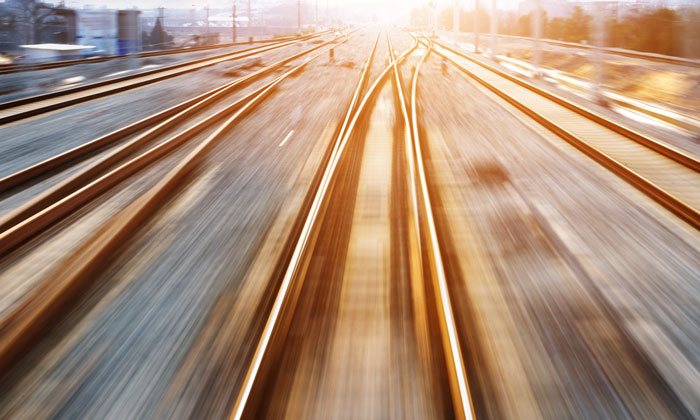 Hill International has received two rail contracts in India, which have a total value of nearly $4 billion.
The first contract is from Rail Vikas Nigam Limited (RVNL) and focuses on project management services for a project that will double the 120km of rail line in Varanasi, located in the northern state of Uttar Pradesh.
The second contract involves quality and safety auditing consultancy services, in which Hill International will work on the Eastern Dedicated Freight Corridor, a project funded by the World Bank.
Hill will work with the consortium of Italferr S.P.A and Vogue Construction and Consultancy Services for the infrastructure along the 397km Sahnewal-Khurja section and double line electrified railway track for the Khurja-Dadri link.
"Doubling the Varanasi Rail Line and Eastern Dedicated Freight Corridor are ambitious projects that present several technical challenges," said Hill International's Regional President for the Middle East, Abdo E. Kardous. "However, we have expertise and experience that will be valuable in helping both undertakings achieve their goals and support the region's ongoing growth."
In April 2018, Hill won a contract to provide general consultancy services for the Mumbai Metro Line 4 in India from the Mumbai Metropolitan Region Development Authority, a contract worth approximately $2.26 billion.