Blackpool's first ever electric train completes historic milestone
An electric train travelling into Blackpool for the first time illustrates how the development of the UK rail network is still ongoing and dedicated to producing sustainable transport options…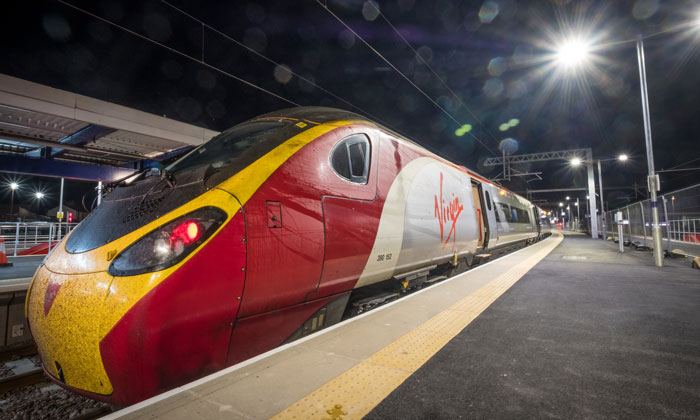 The transformation of the northern railway continues with an electric train's journey to and from Blackpool completed successfully for the first ever time.
As part of the Great North Railway Project, the Pendolino, operated by Virgin Trains, was used to test the new infrastructure along the 17-mile route between Blackpool North and Preston.
Martin Frobisher, Route Managing Director for Network Rail's London North Western route, said: "The successful testing of the newly electrified railway is the latest step to provide customers with a better, more reliable railway. The Great North Rail Project is transforming rail travel across the north of England and passengers are now in touching distance of better journeys between Preston and Blackpool."
A new timetable is soon to be implemented and will see Northern and Virgin Trains introduce greener, quieter and more reliable trains to and from Blackpool.
The train travelled from Preston to Blackpool North and back, under the supervision of Network Rail's Team Orange engineers who were present to check and inspect the route's new overhead equipment.
Michael Stewart, General Manager at Virgin Trains on the west coast, said: "We're really excited to have reached this landmark by welcoming our Pendolino train to Blackpool North. This will allow us to test the infrastructure, as we prepare to launch our new electric services to and from the resort."
In the last 18 months, Team Orange has installed over 1,000 steel structures and 200,000m of electric wires, as well as replacing every moving part on the railway between Preston and Blackpool North. A new and improved track layout, modern signalling system and electrification mean that passengers in Lancashire are set to benefit from better journeys on the Fylde Coast.