South Western Railway becomes industry partner of GTMC
GTMC, the only representative body for travel management companies (TMCs) and the business travel community in the UK, welcomes another industry partner…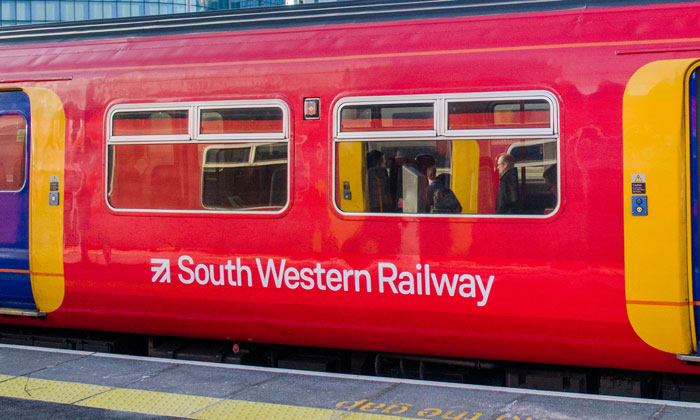 South Western Railway has become the newest industry partner of GTMC, supporting their ongoing campaign for improved ground transportation links across the UK.
Adrian Parkes, CEO, GTMC commented: "We welcome South Western Railway with great enthusiasm as we recognise them as a very strong player in regional business and commuter rail transportation. Their strategy meets the GTMC's goals for development of regional connectivity as a way to support business relationship and therefore, economic growth."
South Western Railway has also recently committed to plans of a £1.2 billion investment that will allow longer, faster and more reliable trains as well as an additional 52,000 seats by 2020. A greatly improved travel experience through better Wi-Fi, charging points and a £90 million investment directed at stations, aims to attract the business traveller, providing them with a productive environment and overall improved experience.
Peter Williams, Commercial and Business Development Director for South Western Railway, said: "We are pleased to join the GTMC as a partner and really look forward to promoting rail as an attractive option for business travellers across our region. We will be attending travel events and networking programmes in the months ahead to meet as many stakeholders as possible." 
GTMC represents a diverse range of travel management companies – from global companies to small independent specialists and top regional agencies.