NJ TRANSIT deploys new fare collection technology on trains
NJ Transit has announced it is launching a pilot programme in which select train crews will use handheld mobile devices to scan and validate tickets…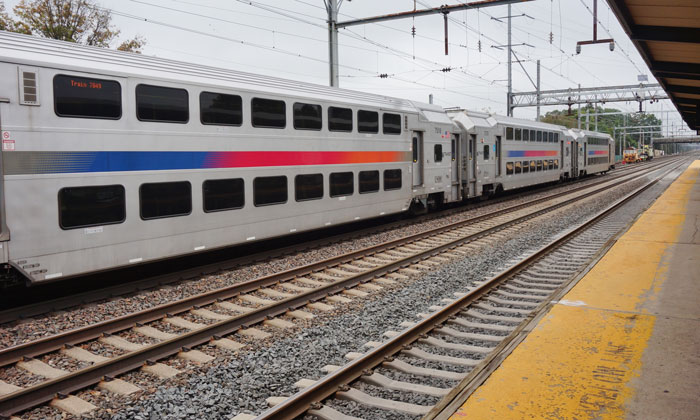 NJ TRANSIT's Executive Director, Kevin Corbett, said: "As part of our effort to restore NJ TRANSIT as a national leader, we are utilising the latest technology to improve our processes and ultimately improve the customer experience. Not only will these handheld devices scan and validate tickets, they'll also have the capability of giving crews real-time information to enhance customer communication."
As part of the pilot programme, a small number of train crews across multiple rail lines will begin utilising the handheld mobile devices. Crew members will use the devices to scan the barcodes on all paper and electronic tickets, including monthly passes. Once a ticket is scanned, a crew member will instantly be able to determine if the ticket is valid. One-way tickets would have their barcodes cancelled electronically to ensure they are not used again. Currently, crews visually inspect all electronic tickets and paper passes and use manual punches to cancel paper tickets.
By scanning all ticket types, NJ TRANSIT will have improved capability to collect and analyse data including fare collection and ridership trends. Electronic scanning also combats against the use of fraudulent tickets.   
The handheld devices will support future applications including providing real-time communication with conductors to enhance the flow of information to customers. Electronic scanning also provides future capability of enabling offline electronic ticketing, which would no longer require customers to have internet access to activate electronic tickets.
The pilot programme will collect feedback on the handheld mobile devices and make refinements before initiating a gradual system-wide roll-out.