UAE railway network scheduled for a notable expansion of 850km
Etihad Rail and Egis will work together in developing and improving the Emirates network, enhancing the Middle East's rail growth and connections…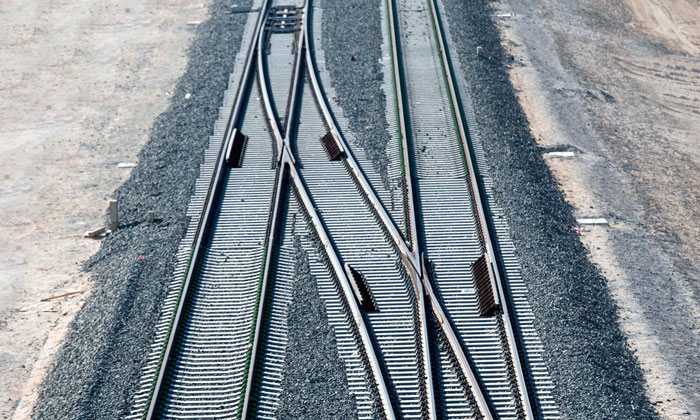 Credit: Etihad Rail
Egis has been awarded a Project Management Consultancy (PMC) contract for the development of the United Arab Emirates railway network (Stages 2 and 3).
The existing and currently operated network of 264km is to be expanded between now and 2024 by over 600km in Stage 2 and 250km in Stage 3. The Emirates network is part of the Gulf Cooperation Council (GCC) rail network and plays a key role in the Middle East's conventional rail growth.
Delivering a project of this scale will demand extensive expertise and coordination. The network is a combination of freight and passenger lines which extends over 1,000km and has nearly 40 railway facilities (logistics sites for freight, passenger stations, stabling and maintenance depots).
On completion in 2024, the network will link Saudi Arabia to the Emirates and Oman.
Egis will work in close cooperation with Etihad Rail, joining the project ownership team to oversee and supervise the different project contributors: The Engineering Consultant responsible for preliminary design and construction supervision, the future design-and-build contractors and third parties.
This is the Egis's third major guided transportation project in the region. The other two projects are the Qatar automatic metro (project management of Red Line extension) and an autonomous transportation system in Dubai (design engineering and construction of the scalable capacity autonomous shuttle system, Bluewaters Ground Rapid Transit System).
The growth and dynamics of the Emirates generate major changes in infrastructure. The Etihad Rail PMC contract is part of the strategy to further develop in the Middle East and more particularly, the United Arab Emirates.
Related topics
Related organisations
Related regions