NSW Government invests $133 million into accessibility upgrades
The announcement confirms the New South Wales Government will allocate funds to allow planning for accessibility upgrades at North Strathfield, Kingswood, Hazelbrook, Wyee, Blayney, Mittagong, Clarendon, Hawkesbury River, Wahroonga, Taree and Roseville…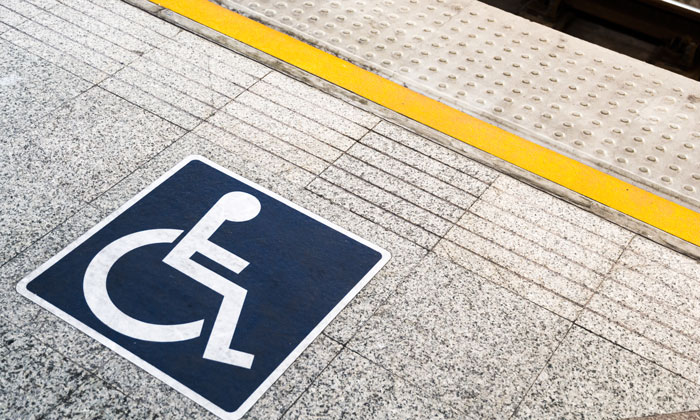 The Australasian Railway Association (ARA) has welcomed the New South Wales (NSW) Government's pre-budget announcement to deliver $133 million under the Transport Access Program.
This funding will be focused upon upgrading accessibility at a minimum of 11 train stations across the state.
Danny Broad, CEO of ARA, said: "Due to the historic nature of many rail assets, particularly in Sydney, the investment required to upgrade old infrastructure is not always an easy task and can come with a hefty price tag.
"Given rail's importance as a transport service for all members of the community, accessibility is one of the highest priority issues for passenger rail operators nationally.
"The NSW Government's $133 million commitment to ensure public transport is accessible for all customers will help ensure that the NSW rail network is improving the access it provides for individuals in NSW communities.  
"The ARA welcomes the NSW Government's funding announcement and will continue to work with governments and ARA members to increase the accessibility of rolling stock and rail infrastructure, as well as actively improving the customer experience as a whole for people with reduced mobility," concluded Danny.