Campaign to Electrify Britain's Railway backs government rail infrastructure investment report
The Campaign to Electrify Britain's Railway (CEBR) – a pressure group lobbying for a rolling programme of rail electrification in the UK – has welcomed the Transport Committee's Rail Infrastructure Investment report.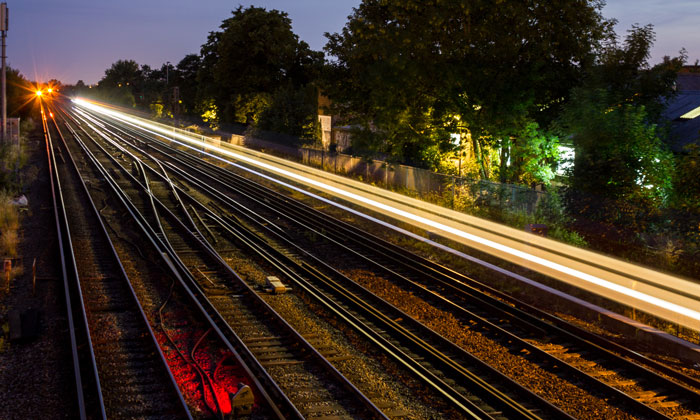 The CEBR passionately believes that a long-term rolling programme of electrification is the best way to deliver benefits to passengers, support the UK's environmental goals and support the UK economy.
Campaign Spokesperson Noel Dolphin, said: "We have campaigned against electrification cancellations by the government, as the worst type of short-termism. Those who care about the rail industry, the UK economy and passengers see that electrification is the optimal solution for the UK's railways. A huge percentage of money spent on electrification is spent in our regions training new apprentices, on work provided by SMEs and providing better connectivity between our regions. If the government accepted and implemented the findings of the report, it would be a huge boost for the whole of the UK."
The CEBR is unique in that it brings together local rail user groups, other campaigns and businesses who work in the rail industry together to deliver benefits for passengers and regions. In total there are over 300 groups, business and individuals who are members of the campaign. The Campaign's primary goal is to increase the amount of the UK rail network that is electrified to 80 per cent by 2040.