Operail: The new name for EVR Cargo
In an effort to better reflect the nature of an international market-oriented logistics and transport company, EVR Cargo – Estonia's state-owned freight operator – has changed its business name to Operail.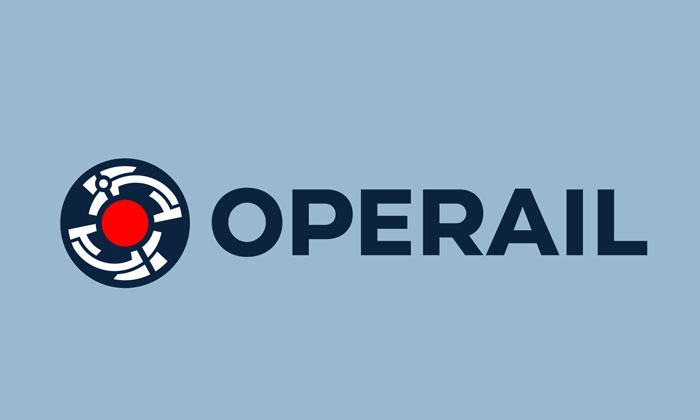 "Freight transport was an essential part of EVR Cargo's identity, but has not been our only business direction for quite some time," said Raul Toomsalu, Chairman of the Management Board of Operail. "Operail is constantly developing its three railway-based business directions: haulage, rolling stock rental and rolling stock maintenance and modernisation. We are evolving into an internationally acclaimed logistics and transport company and we are on the lookout for new growth opportunities."
"Operail is set to be profitable for the first time in several years, and has been making current profit since November 2017," explained Kuldar Leis, Chairman of the Supervisory Board of Operail. "Operail's goal is to become the preferred partner on both the North-South and East-West routes. This means that the company's goal moving forward is to grow as a service provider from the 1,520mm gauge to also providing services on the 1,435mm European gauge."
Operating since 22 June 2018, Operail's new company logo is a perpetuum mobile, which characterises the company's 150-year-long experience on the railway and constant aspiration to be better. "Our motto, 'Operail, more than railways', means that we are oriented towards providing a customer-centric operative service spanning the entire chain of processes, and to its continuous development," added Raul.
EVR Cargo had been operating as a separate company since 2012 after its separation from Estonian Railways. Operail employs 670 people.
Related topics
Related organisations
Related regions