Western Australia rail network to receive digital radio systems from Huawei
A joint venture has been awarded the contract to build and maintain the digital radio systems that will operate across Perth's rail network…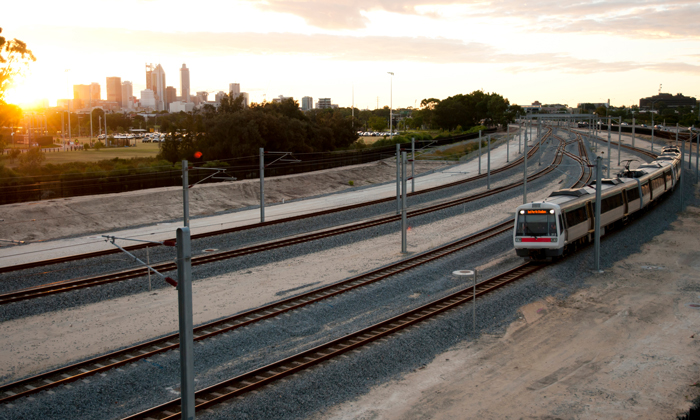 It has been announced that the radio systems that deliver voice and data services across Perth's rail network will be built and maintained by Huawei Australia and UGL.
Huawei will deliver the $136 million project on behalf of the Public Transport Authority (PTA) as part of a joint venture with UGL. The project commences later in July 2018 and is due for completion in 2021.
The Radio Systems Replacement project will deliver a total end-to-end digital radio solution across the PTA's 180km electrified rail network and the new Forrestfield Airport Link twin tunnels.
The Huawei UGL joint venture will design, install and commission the service and maintain the new digital radio system for an initial period of five years, with the option for a further five.
Huawei Australia Chairman, John Lord, said the PTA contract reinforced Huawei's strong long-term investment focus in the Australian market. "We are modernising the Australian transportation sector through digital technologies developed for the global market. We have been providing similar communications technology services to Sydney Trains and Ambulance NSW safely and securely for nearly a decade.
"We thank the PTA for the trust they have placed in Huawei and their support for Western Australia (WA) local businesses, as we work closely together over the coming years to realise this substantial project," John concluded.
As part of the contract, local WA steel and labour will be applied for fabricating, assembling and testing outdoor cabinets and towers.
The new systems will operate over a three GPP Long Term Evolution (LTE) network using the PTA's existing 1,800MHz spectrum.