Government of Victoria set to improve Shepparton and Seymour lines
Safer and reliable services will soon be available on the Shepparton and Seymour lines after upgrades to signalling, tracks and structures are complete.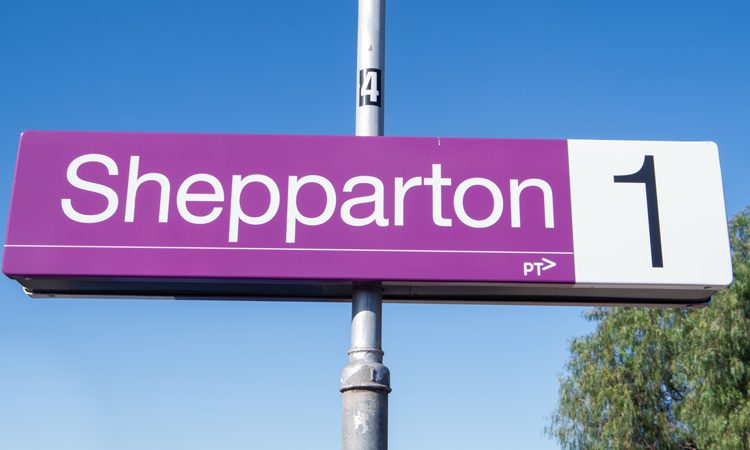 Major maintenance and renewal works on the Shepparton and Seymour lines have been scheduled for August 2018, as part of the Andrews Labor Government's work to get passengers where they need to go sooner.
Minister for Public Transport, Jacinta Allan, said around 200 V/Line workers will complete $10 million worth of work to upgrade track, signalling and structures along the lines; improving reliability across both lines.
A range of work will be completed, including replacing the station pit at Donnybrook, removing the existing track near the station platform, adding new ballast and laying new track.
Jacinta Allan continued: "We're getting on with vital upgrades to track, signalling and stations along the Shepparton and Seymour lines to provide a safer and reliable service for passengers. We've scheduled this work to reduce disruption and we thank passengers in advance for their patience – but it needs to be done to get locals where they need to go sooner."  
Further works will involve platform renewal at Wandong Station, signal upgrades in Kilmore East, a bridge deck replacement at Dysart, culvert replacements near Mangalore, sleeper replacements in Murchison East and mud hole removals along the line.
For Shepparton passengers, these works are additional to an extra $356 million invested by the Labor Government for the Shepparton Line Upgrade, which will lead to nine return services every day and allow V/Locity trains to travel to Shepparton for the first time.
Member for Northern Victoria, Jaclyn Symes, said: "The community has told us that we need to do more to improve the reliability and comfort along the Seymour line – and these works are an important step to achieving a better service." 
To minimise disruptions to passengers, these improvements will coincide with works on the Buckley Street level-crossing removal to reduce disruption for passengers.
From Saturday 25 August until Sunday 9 September, coaches will replace all Shepparton and Seymour trains to and from Southern Cross Station. A bus plan will be developed to provide the most direct and convenient journeys for passengers. Albury services will continue to run as per normal.
Member for Northern Victoria, Mark Gepp, said: "We're building new trains, better infrastructure and delivering extra services for regional Victorians. This government is looking after Northern Victorians, ensuring they get home safely."