Virgin Trains customers to benefit from new partnership in the West Midlands
A new partnership demonstrates a commitment to promoting sustainable transportation options which can benefit both the passengers and the region.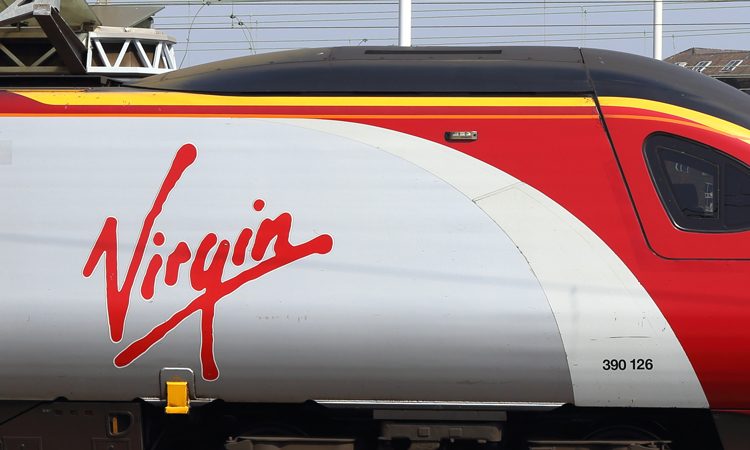 Virgin Trains, West Midlands Rail Executive and Transport for West Midlands (TfWM) have signed a new partnership deal, pledging to work together to improve rail journeys in the region.
The partnership will focus on providing more sustainable transport to and from Virgin Trains stations, deployment of secure cycling schemes, improved signage and better passenger information.
A close relationship with local football clubs and the British Transport Police will also be maintained to keep passengers moving safely and comfortably on match-days.
Councillor Roger Lawrence, Portfolio Holder for Transport at West Midlands Combined Authority (WMCA) and Chair of the West Midlands Rail Executive, said: "This agreement underlines our commitment to work with network and transport operators in the region to improve people's journeys. We're particularly pleased Virgin Trains agrees our focus on sustainable transport, especially cycling to stations, is a good way to promote environmentally-friendly and healthy travel choices.
"We are working hard to bring organisations together, to forge partnerships and keep everybody working to ensure train travel is an attractive choice for people living in and travelling to and from the region."
Amanda Hines, General Manager for Virgin Trains in the West Midlands, said: "We have been proud to serve the West Midlands for the past 21 years. In that time services on the west coast route have been transformed with a number of industry leading initiatives such as Automatic Delay Repay, the roll out of m-tickets and the launch of BEAM, our free entertainment service.
"Our stations, and the railway, should be part of the answer and not a barrier to local needs, by providing the associated connectivity required to enhance economic growth and provide access, both inward and outward, for employment, business and leisure."
Councillor Roger Horton, lead member for rail and Metro on WMCA's transport delivery committee, said: "We're delighted that Virgin Trains has signed up to an ongoing partnership agreement to outline its commitment to a sustainable, healthy region. We are working hard to represent passengers by creating links with the rail industry to ensure they have a clear focus and shared aims in the West Midlands."