MTR to operate the Hong Kong HSR service for at least the next 10 years
The high-speed link (HSR) offers new facilities, smoother travel and shorter journey times between Hong Kong and Mainland China.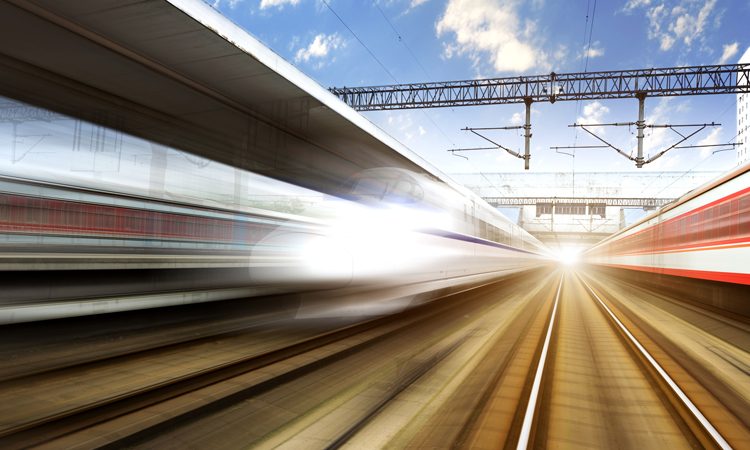 The Guangzhou-Shenzhen-Hong Kong High Speed Rail (HSR) link, which connects Hong Kong with the 25,000km high-speed rail network in the Mainland of China, will be operated by MTR Corporation for the next 10 years.
This announcement follows the recent successful completion of trial operations on the Hong Kong Section of the Guangzhou-Shenzhen-Hong Kong high-speed railway.
The HSR link will open its passenger service on 23 September 2018, witnessing 114 daily pairs of high-speed short-haul services during peak times.
MTR has led the development of the 26km section of route from the Mainland border into Hong Kong.
More than 700 personnel are currently working on the final preparations for HSR so that it opens smoothly in September. When opened, MTR will be operating a fleet of trains in Hong Kong and into routes in Mainland China with a maximum speed of 300km/h, leading to a drastic reduction in journey times.
Journeys on the 26km route between West Kowloon station and Futian will take 14 minutes, with the longer route of 142km between West Kowloon and Guangzhou South with a total duration of 47 minutes.
Jeremy Long, CEO, European Business, MTR Corporation, said: "MTR has already gained valuable experience from the development and shadow operator phases of this project and we look forward to developing our expertise in the operation of high-speed rail services further when HSR officially opens to passengers, as well as deploying this knowledge in other projects here in Europe."