UK rail opportunities for international investors at InnoTrans 2018
At InnoTrans 2018, the Midlands Engine and Northern Powerhouse will be exhibiting to promote UK rail investment opportunities – specifically showcasing the North and Midlands as the best location for companies to set up in the UK.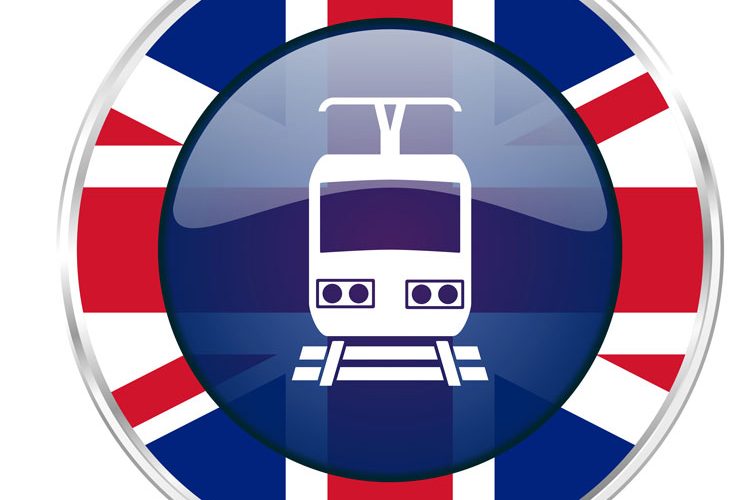 The Midlands Engine and Northern Powerhouse teams are looking to meet with potential overseas investors who want to find out more about opportunities in the UK rail industry which is seen to be the most buoyant and fastest growing in Europe.
The Midlands and North, given their location and strong rail cluster, is a talent-rich area with thousands of graduates, universities, rail testing facilities and engineering centres of excellence.
The area is a core part of the UK's £7 billion rail manufacturing industry. The regions are at the heart of new UK rail projects including the £55 billion HS2 rail network, mainline electrification, station redevelopments and extensions to light railway networks, along with the expansion of rail freight infrastructure.
Overall, the UK is investing more than £200 billion in rail projects across the country in the coming years, making the UK an attractive place to locate for overseas companies active in rail.
The teams invite you to visit them at the 'Invest in Great' area of the Messe Berlin – CityCube A on the RIA UK Pavilion, Stand 218E.
The Midlands Engine is a coalition of Councils, Combined Authorities, Local Enterprise Partnerships (LEP), Universities and businesses across the region, actively working with Government to build a collective identity, to enable us to present the Midlands as a competitive and compelling offer that is attractive at home and overseas.
The Northern Powerhouse is an ambition to bring together the great cities, towns and rural communities of the North of England and Wales to become a powerhouse for the UK economy. This will be achieved with modern transport links, a revolutionary new style of governance and increased investment.
Related organisations
Related regions