New Chair of US High Speed Rail Association's Advisory Board is announced
Rod Diridon Sr. is stepping down after serving as Chair of the Advisory Board during the past decade, but will remain as Chairman Emeritus of the Advisory Board.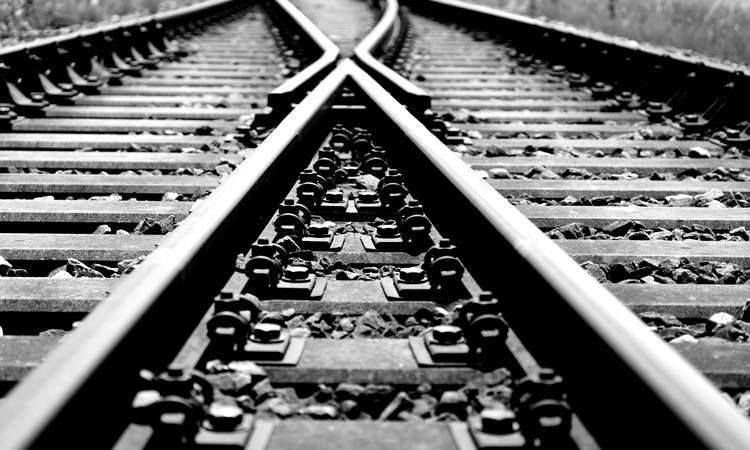 The US High Speed Rail Association (USHSR) has announced that Dan Richard has been selected as the new Chair of the USHSR Advisory Board.
Dan succeeds Rod Diridon Sr., who has served as Advisory Board Chair since 2011.
The USHSR Advisory Board is comprised of peer leaders in academia, industry and government to provide guidance and counsel to advance the development of modern high-speed rail passenger networks in America.
"We're very proud to have Dan Richard as our new Advisory Board Chair," said Andy Kunz, USHSR President. "Dan is a great leader in rail infrastructure development and his involvement marks a significant milestone and major opportunity for USHSR and rail development in America."
Dan Richard currently serves as Chair of the California High Speed Rail Authority (CAHSRA), having been appointed by Governor Edmund G. Brown in 2012. Under Dan's leadership, the Authority has begun construction of America's first true high-speed rail system. With 119 miles of new infrastructure currently under construction in California's Central Valley, the Authority is establishing the backbone of the state's modern rail network that will connect the larger cities of Los Angeles, San Francisco, San Diego and Sacramento, as well as a number of smaller cities.
Dan has been a Principal of Dan Richard Advisors since 2010. Prior to that he was Managing Partner and co-Founder of Heritage Oak Capital Partners, an infrastructure finance firm, from 2007 to 2009 and Senior Vice President of Public Policy and Governmental Relations at Pacific Gas and Electric Company from 1997 to 2006. Dan was an elected member of the San Francisco Bay Area Rapid Transit District from 1992 to 2004, where he served twice as President of the Board, during which he led efforts to secure $4 billion in capital for system rehabilitation projects, the transit system's expansion to the San Francisco Airport and seismic retrofit programmes.  
"I look forward to stepping into this role and the opportunity to work with Andy and the USHSR team," said Dan. "I absolutely believe in the vision of the national high-speed rail system – the 21st century Eisenhower interstate system for the entire country. Let's dedicate ourselves to make the arguments why infrastructure is critical to this country, with high-speed rail as a fundamental component. We're changing lives and can reshape the country by moving high-speed rail forward in the right way, a thoughtful way, but in an aggressive way."
Rod Diridon Sr. noted: "Dan Richard is the perfect leader at a pivotal time for sustainable high-speed rail to combat climate change. He knows how to deliver massive projects through his leadership at BART and work at PG&E. The nations' first high-speed rail project in California has thrived under Dan's leadership, as will the US High Speed Rail Association."
Rod helped found, and is Chair Emeritus of, the High-Speed and Intercity Rail Committee and the National High-Speed Rail Corridors Coalition of the American Public Transportation Association (APTA). In 1992, he served as the Chair of APTA in Washington DC and for a decade as North American Vice Chair of the International Transit Association (UITP) in Brussels. He chaired nine successful rail system development project boards. The Silicon Valley region's main train station was renamed the 'San Jose Diridon Station' upon his retirement from public office.
"We are honoured to have had Rod Diridon serve as our Advisory Board Chair during the past decade," said Andy Kunz, USHSR President. "Rod's long and honoured history of working for sustainable transportation has played a central role in getting California to where it is today – leading the nation by building state-of-the-art high-speed rail."