Survey of rail business leaders reveals damage of 'boom and bust' funding
Nearly all respondents (96 per cent) said the government must do more to smooth out peaks and troughs in rail spending in future.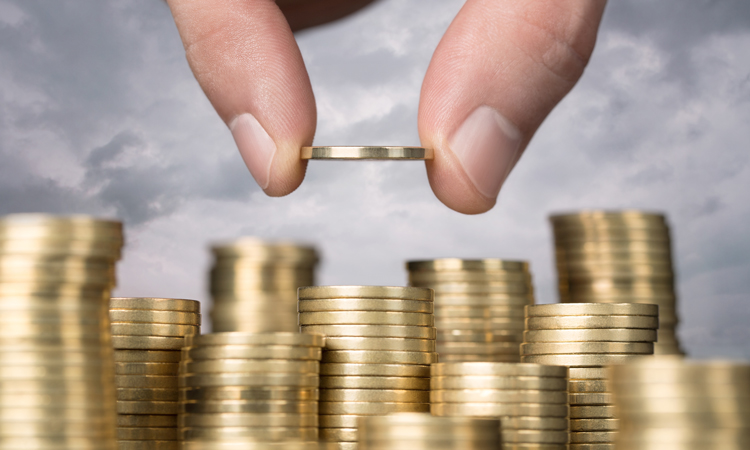 Independent polling company, ComRes, has surveyed business leaders in the rail industry and revealed the damage done by 'boom and bust' in rail funding.
The poll of more than 120 leaders revealed that virtually all suppliers said there are peaks and troughs in rail funding to some degree, with two thirds saying the term 'boom and bust' best described the nature of government spending in rail.
When it came to the impact on businesses, more than four in five respondents who saw peaks and troughs said that these had a negative impact on their organisations, with 61 per cent having frozen recruitment as a result, 50 per cent choosing not to employ a staff member and 45 per cent deciding not to invest funds in their organisation.
Darren Caplan, Chief Executive of the Railway Industry Association (RIA), said: "It is clear from this new poll that the 'boom and bust' rail business leaders are facing in rail funding stops them from investing or hiring new staff and, in the case of SMEs, jeopardises their ability to survive. It also adds up to 30 per cent to the cost of rail infrastructure work, making the railway more expensive for passengers, taxpayers and the Treasury alike.
"Following an investigation by the UK Parliament's Transport Select Committee, the government agreed to work with the RIA, Network Rail, the DfT, the ORR and other key stakeholders to find a solution to this issue. This new polling is further evidence, as if it were needed, that all parties need to redouble their efforts to end 'boom and bust' in rail funding once and for all."
James Rentoul, Associate Director, Transport at ComRes, said: "These results clearly demonstrate the reality of peaks and troughs in UK rail sector spending for the supply chain. They illustrate the negative impact this has on these businesses, particularly on the people who work for them. Those who see large peaks and troughs are more likely than others to report a negative impact on their business and more likely to say they have had to freeze recruitment or make redundancies. Against this background, there is a visible desire for more action from the government to address these issues and a clear need for more consistent and transparent funding procedures."