New programme reveals how innovation in rail is delivering for the UK
'UK Rail, World Class' encapsulates just a snapshot of the innovative work done by the often unseen rail supply industry.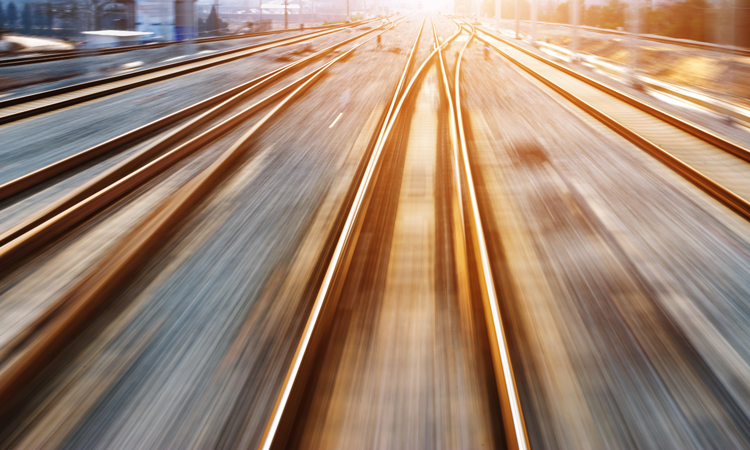 The Railway Industry Association (RIA) has partnered with ITN Productions to launch a news style programme reporting on the opportunities and challenges faced by the rail industry, 'UK Rail, World Class'.
The programme will detail ground-breaking innovations that are reshaping the future of travel, including immersive technologies, digital transformation, electrification, decarbonisation, hybrid trains and world-class engineering.
Exploring the dynamic people, processes and products that power the railways and the broad spectrum of career and development opportunities available within the industry, 'UK Rail, World Class' also reveals the crucial role the RIA plays in supporting the success of the industry in the UK. In an interview with Darren Caplan, Chief Executive, RIA, he illustrated the value of the industry to the UK PLC and championed the critical work being done to engage both the government and the next generation of engineers to keep the railways on track throughout Brexit and beyond.
Darren said: "UK Rail, World Class shows a rail industry at the top of its game with organisations from across the sector showing what they do every day to keep the country moving. New technologies, innovation and skills development are all transforming the rail network and communities around the UK, and it is vital that we celebrate this fact."
'UK Rail, World Class,' combines a series of authoritative interviews, reports, case studies and sponsored profiles from leading organisations who are driving change, improving standards and innovating within the industry including Aecom, Furrer & Frey GB Ltd, Keltbray Group Holdings Ltd, National College for High Speed Rail, Rail Products UK Ltd, SNC Lavalin Atkins, Telent Technology Services Ltd and Thales UK.
Elizabeth Fisher-Robins, Head of Industry News, ITN Productions, said: "We are delighted to partner with the RIA. In celebrating the ground-breaking achievements of those at the forefront of change and highlighting the exciting products, people and processes behind the rail sector, we hope to provide a platform on which to engage members with the opportunities and challenges the industry face throughout Brexit and beyond."