UK Transport Minister quits over Brexit
Jo Johnson, UK Transport Minister, has quit his position over Brexit and calls for a new vote.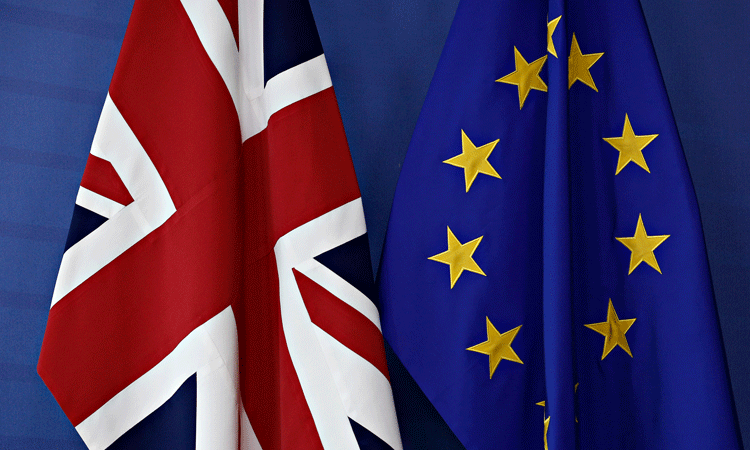 In a statement released on Twitter, Jo said the UK was "barrelling towards an incoherent Brexit that is going to leave us trapped in a subordinate relationship to the EU".
He continued to say it was "imperative" to "go back to the people and check they are content to proceed on this extraordinary basis".
Jo was appointed Minister of State at the Department for Transport in January 2018.
Darren Caplan, Chief Executive of the Railway Industry Association, said: "We at the Railway Industry Association would like to thank Jo Johnson for his work as Rail Minister and for his engagement with the rail supply community over the past year. We wish him the very best of luck in the future. RIA and our members look forward to working with his successor and continuing to work with the Department for Transport to build a world-class rail system, in what are clearly uncertain times."
Paul Plummer, Chief Executive of the Rail Delivery Group, said: "We have enjoyed working with Jo since he became Rail Minister earlier in 2018. We look forward to working constructively with his successor, particularly as we push for bold reform as part of the Williams Review."