ARA welcomes investigation of high-speed rail options
High-speed rail has the potential to link regional centres across Australia, whilst reducing travel times, road congestion and pollution.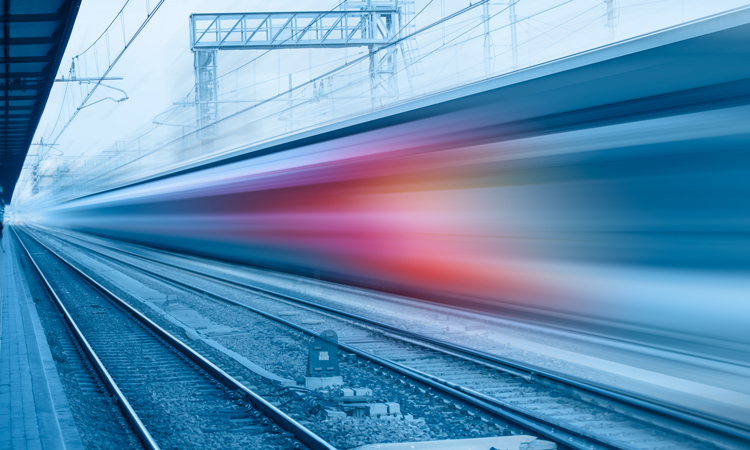 Australasian Railway Association (ARA) has welcomed the announcement from the NSW government regarding an investigation into the establishment of fast rail options linking regional centres to each other and Sydney.
"Fast rail reduces travelling times; allowing the transformation of regional centres," said ARA CEO, Danny Broad.
"It can facilitate decentralisation and revitalise regional centres, complementing effective integrated transport options within and between our cities," he said.
"Other key benefits include easing of road congestion, and reduction of carbon and other polluting emissions."
The NSW government also announced that high-speed rail expert, Professor Andrew McNaughton, will lead studies into four possible routes:
Northern Route, including Central Coast and Newcastle
Southern Inland Route, including Gold Coast and Canberra
Western Route including Lithgow, Bathurst and Orange/Parkes
Southern Coastal Route including Wollongong and Nowra.
The study will look at short-term improvements as well as long-term planning.
High-speed rail requires modifications to existing rail infrastructure to allow the increase in speed. It usually allows for travel speeds of up to 200km/h but can reach speeds in excess of 250km/h, which requires a dedicated rail corridor; increasing the cost and time needed to deliver.
"Governments around the country have already committed to over $100 billion of rail projects nationally over the next 10 years, consisting of city metros, light rail and Inland Rail," Danny continued. "High-speed rail would naturally complement existing investments."