Business South welcomes South Western Railway into Champion programme
South Western Railway becomes a 'Champion' within Business South's network of 200, focusing on supporting the economic development of the South.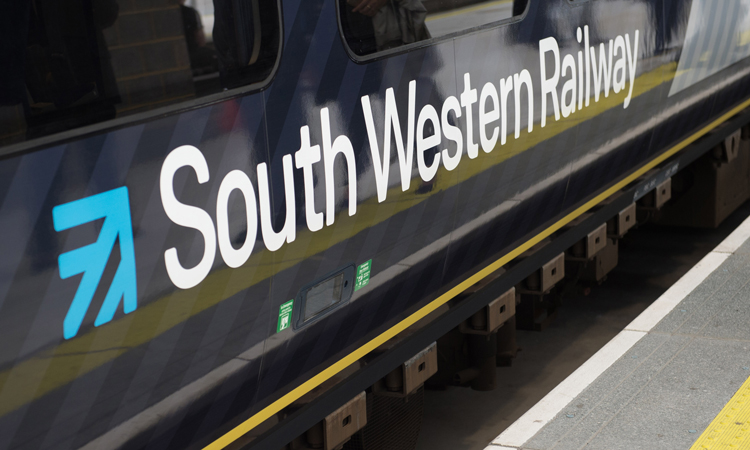 South Western Railway has become part of Business South's Champions network, joining forces to help develop the region's infrastructure.
Owned by FirstGroup and MTR Corporation, South Western Railway operates commuter train services from its Central London terminus at London Waterloo to South West London as well as providing suburban and regional services in the counties of Surrey, Hampshire and Dorset.
"Over the course of our franchise, we'll be investing in our network, our people and the community to deliver high quality, safe and reliable services which meet the needs of customers and the communities we serve. By December 2020, our £1.2 billion investment plans will bring longer, faster and more reliable trains with 52,000 more seats, across the morning and evening peak every day at Waterloo," explained Phil Dominey, Senior Regional Development Manager at South Western Railway. "Engagement with the business community is a high consideration in all of our investments and business developments. The Business South network is second to none and we are delighted to become part of it."
Established in 2007, Business South is the independent representative of businesses in the South of England, supporting the prosperity of the region by bringing together business leaders, educators, public bodies and entrepreneurs to create a dominant and power force for change and growth.
"Transport and logistics are at the heart of our regional economy. We have an excellent national location, in close proximity to London, and with easy access to the rest of the UK and Europe. This connectivity is enabled by our railways and roads," said Leigh-Sara Timberlake, Champion Director at Business South. "One of Business South's key priorities is to improve economic prosperity in the region by attracting talent and investment. Excellent connectivity and transport links are critical to helping us achieve this and we're delighted to be working with South Western Railway."  
Beyond making connections between individual businesses, Business South and its 'Champions' have achieved a huge amount for the region. Together, they have promoted the area, demonstrated the importance of their sectors, provided invaluable thought leadership, influenced policies and investment decisions, and delivered on a range of projects.