New digital systems to transform Sydney's rail network
The integration of digital systems on Sydney's rail network is one step closer after NSW government sign a $16 million contract.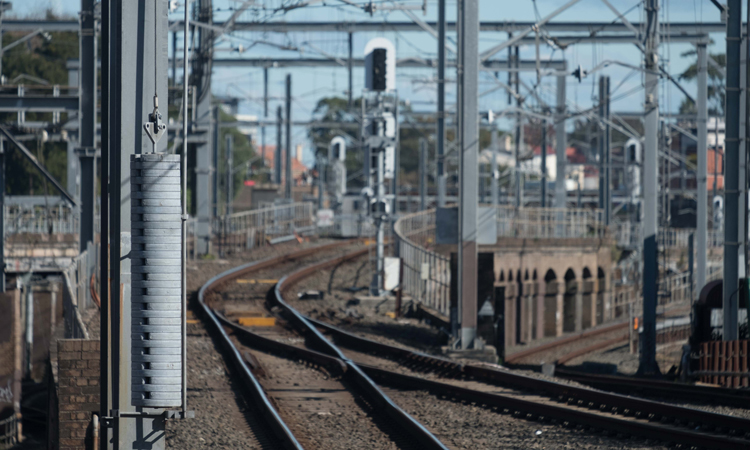 Train tracks leading west out of Central station Sydney
The NSW government has signed a $16 million contract to ensure new technology is properly integrated into the Sydney Trains network.
Network Rail Consulting has been awarded the System Integrator contract and will play a key role in defining and delivering the Digital Systems Programme, bringing experience from deployment of comparable systems on Thameslink and the Madrid suburban network.
In June 2018, the NSW government announced an $880 million investment in technology improvements to modernise the Sydney Trains network, including the development of digital systems.
The Digital Systems Programme is the next phase of More Trains, More Services, and contains three main elements. Firstly, replacing trackside signalling equipment with the latest European Train Control System (ETCS) Level 2 technology. Secondly, implementing Automatic Train Operation (ATO), which will be used to assist drivers, who will still remain in control,  and provide faster and more consistent journey times. Finally, the programme will introduce a Traffic Management System for more effective incident management and service regulation across the network.
These elements will transform Sydney's rail network, creating improved services for passengers.
The System Integrator will lead collaboration with key partners in delivering digital systems and assist with the procurement of major supplier packages, which will continue in 2019.
The digital systems will be delivered in stages with services coming online progressively from the early 2020s.
Digital signalling and train control must be deployed to help maximise capacity and increase reliability and safety. However, the move from traditional to digital systems is not easy. Click here to find out more about the current opportunities and future challenges surrounding digital signalling and train control.
Related organisations
Related regions