Personnel News: New Management Team at Nexxiot
With the rebrand of Nexxiot come a new management team; Nexxiot has appointed new CEO, COO, Chief Commercial Officer and Heads of the Business Units.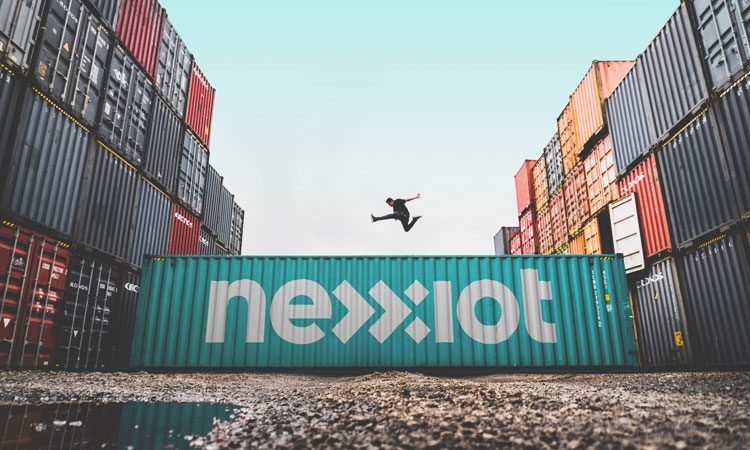 © Nexxiot
The leading enabler of the digitised supply chain, Nexxiot, has expanded and completed its management team. With the latest personnel decisions, company founder and CEO Christoph Wartmann will now withdraw from the operative business. He will join the company's Administrative Board with immediate effect. The Swiss company has also had its own business site in Hamburg since last year.
Chief Executive Officer
The new Chief Executive Officer is Helmut Kaspers. The 53-year-old logistics expert has had many years of management experience in responsible positions at Dachser GmbH & Co, DB Schenker Logistics, Kühne + Nagel KG, Logwin AG, TAL International Inc., NY, USA and CEVA Logistics. He most recently supported the state of Qatar in setting up its QFZ – the Qatar Free Zone.
The CEO believes that the company is in a very good position for the next few years with its new management, new brand identity, solid funding and innovative business model. "Nexxiot has managed to further expand its leading position in the field of 'logistics IoT' during the last few years. The new brand symbolises this internally and externally. Thanks to the latest round of funding, we can guarantee the scalability of the Nexxiot business model over a long period and therefore strengthen our position as the global market leader for digitized supply chains in the long term."
Chief Operating Officer
Andy Nutz has joined Nexxiot as its new COO. The 48-year-old has a detailed knowledge and extensive experience of logistics processes and IT systems, particularly in air and ocean freight and multimodal transport operations. As a trained forwarding agent and IT business manager, he has had many years of experience in analysing, organising and continuing to develop software-based management processes (TMS, RMS, SCM).
Chief Commercial Officer
Marcel Scheurer has been working for Nexxiot since April 2016. The 36-year-old completed his degree at ETH Zurich and will hold the position of CCO in future. He has already been responsible for all the financial and commercial matters during the company's growth phase in Switzerland, Germany and the USA during the last few years. Prior to this, he worked at the Bain & Company management consultancy firm and at Credit Suisse for several years. 
Heads of the Business Units
The company has also appointed three new Vice Presidents to manage various business units. They are Timon Bock (VP Sales), Uwe Bormann (VP Marketing) and Mark Carlson (VP Business Development US). Andrew Malakoff also took over the general management of the US business in August last year.
Related topics
Related organisations