Siemens Mobility submits bid for UK HS2 rolling stock contract
Siemens Mobility Limited has formally submitted its bid to supply and maintain 54 trains for Phase One of the UK's High Speed Two (HS2) line.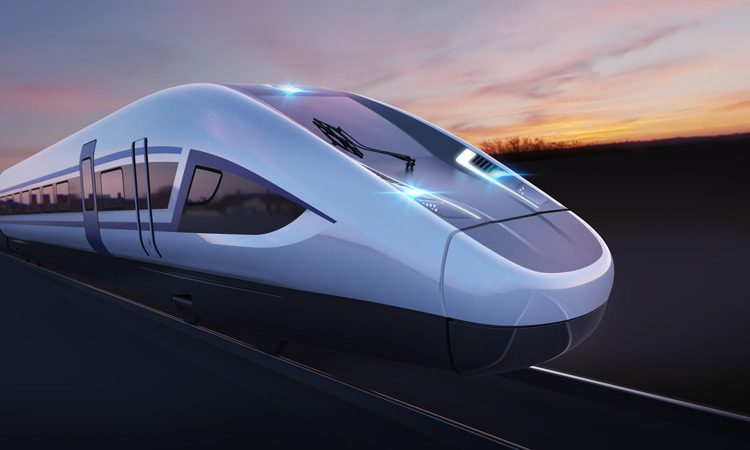 "The submission of our tender to build and maintain trains for HS2 is a huge milestone for our business," explained William Wilson, CEO of Siemens Mobility Limited. "Our team has worked tirelessly to develop an offer that transforms how passengers experience high-speed trains and set the standard for other global high-speed rail systems to follow. I am confident Siemens' bid will offer HS2 the best combination of value to passengers, taxpayers and the UK economy."
HS2 Ltd is expected to award the rolling stock contract to a successful bidder in Spring 2020. Alongside London, Birmingham, Manchester and Leeds, HS2 services will also serve destinations beyond the core HS2 network, including York, Newcastle, Liverpool, the North West, Glasgow and Edinburgh.
William continued: "HS2 has the potential to truly transform connectivity between urban centres and drive significant economic growth and productivity in the UK. We are proud to play a part in helping the UK to develop a world-class high-speed network, and believe our legacy in the UK rail market, technical knowledge and unrivalled global high-speed experience makes us an ideal partner for rolling stock."
Related topics
Related organisations