European Union to fund rail electrification project in Latvia
The EU is investing nearly €320 million in the electrification of rail across Latvia, but do we need to question why only 14 per cent of the railway across the nation will be electrified?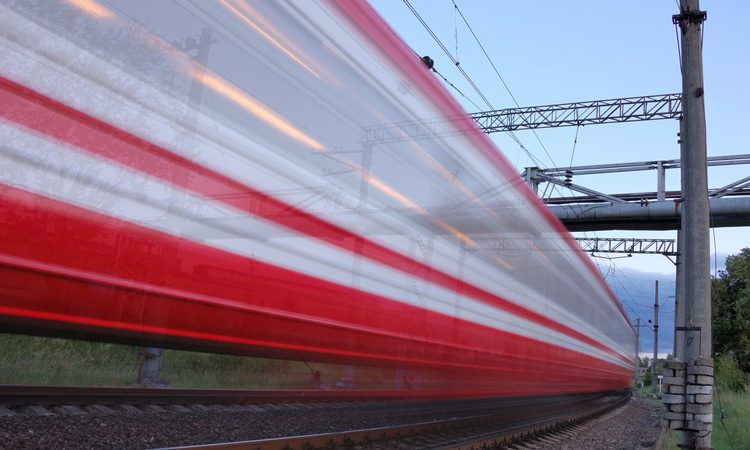 The EU Cohesion Fund is investing €318.5 million in Latvia in order to electrify 308 km of the country's main east-west railway network and replace diesel-powered locomotives. This will make rail transport faster in the country, align Latvia's infrastructure with the requirements of EU and national regulations for the development of core railway network and improve air quality in the long-term.
EU transport commissioner, Violeta Bulc, said: "The EU is funding a modern rail system in Latvia. By cutting costs and travel times, this Cohesion Policy project will boost jobs and Latvia's economy by facilitating transit traffic and trade through the Baltic States. At the same time, Latvians will breathe cleaner air and it will improve road safety."
Works include the electrification of the Riga–Krustpils, Krustpils-Daugavpils and Krustpils-Rēzekne lines. The total length of Latvia's rail network is about 1,860 km, of which only about 14 per cent is electrified. This is substantially lower than the EU average of 55 per cent. Electric traction is currently only used for passenger transport, and diesel power for goods transport.
This EU-funded project will greatly reduce the costs of freight transport, by cutting by three the costs of maintenance and allowing speed up to 160 km/h on parts of the network.
Related topics
Related organisations
Related regions