California High-Speed Rail Authority issues Track and System request
California High-Speed Rail Authority (CHSRA) has issued a Request for Qualification (RFQ) for the initial phase of its Track and System contract.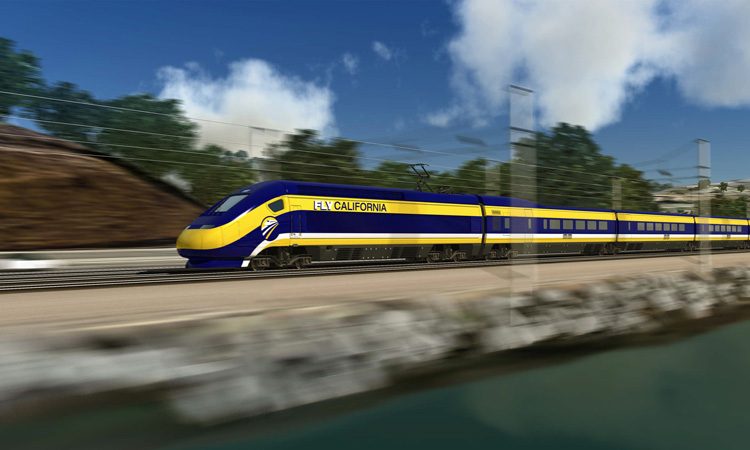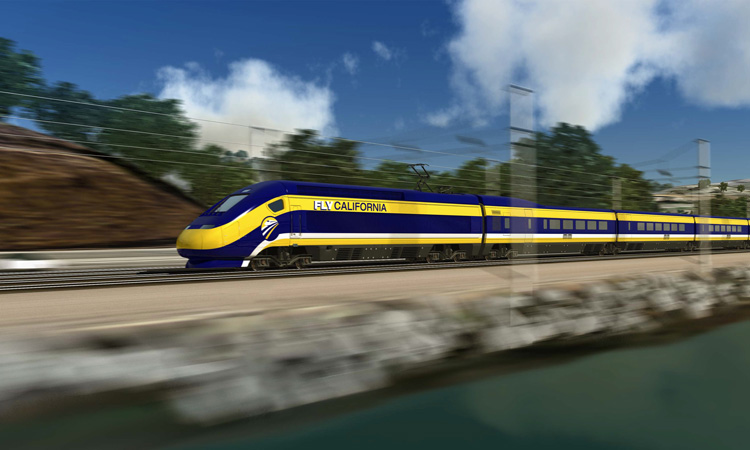 Credit: www.hsr.ca.gov
The California High-Speed Rail Authority (Authority) is seeking a design-build-maintain contractor to submit qualifications to bid on RFQ No. HSR 19-13. The scope of work will include design and construction of trackwork, railway systems, electrification, as well as testing and commissioning.
Phase I of the Track and Systems contract, is thought to cost in excess of $1.6 billion.
This project would include design, construction, and testing of trackwork, electrification, signalling, train control and other railway systems across the route between Merced and Bakersfield.
The Track and Systems contract, as proposed, will also include a 30-year term of maintenance for both the underlying civil works and track and systems work, which would include construction of necessary maintenance facilities. The Track and Systems Contractor would perform interface and integration duties with respect to the Authority's other Contractors. As proposed, the Track and System work would be issued through multiple Notices to Proceed (NTP), ranging from San Francisco to the Central Valley.
The Authority started the process of finding a contractor for this construction phase by formally issuing a RFQ for design-build-maintain services in early July. Firms will have until September 2019 to submit statements of qualifications with requests for proposals expected to be in October. 
Related topics
Related regions