More NS passengers benefit from complimentary WiFi on Intercity Trains
Even more passengers using NS's Intercity rail services can enjoy free access to the internet while they travel…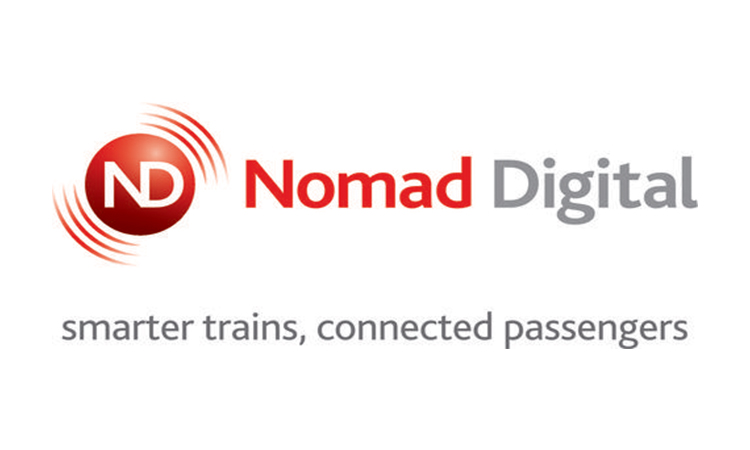 Even more passengers using NS's Intercity rail services can enjoy free access to the internet while they travel. The onboard WiFi system has now been rolled out to the 100th OBIS train in the ICM fleet, since NS (Nederlandse Spoorwegen) launched the service less than a year ago. Currently over 200,000 sessions per month are being reported.
The five year contract with Nomad Digital also provides real time travel information, presented via a variety of passenger information screens, both on the train and trackside.
The rapid deployment programme has resulted in 100 of the 365 intercity trains being installed. The rollout consists of 3 fleets – ICM, DDZ and VIRM and is scheduled for completion in December 2013.
Nomad's solution platform will also enable a range of additional NS on-board applications. These include, amongst others, train diagnostics to monitor a range of applications and CCTV. All features provide positive benefits for the passenger whilst helping to reducing operational costs for the train operator.
Nomad has also just received a purchase order in the region of 8 million Euros to rollout the new VIRM fleet, further cementing the ongoing relationship with NS.
"The IP connection to the NS trains has transformed the fleet into one of the most sophisticated in the world", commented Nigel Wallbridge, Nomad's Chairman. "Passengers can take advantage of the Internet and also benefit from the live passenger information updates. The operational benefits are also starting to kick in for the train operator. We are proud to have passed the '100 trains' milestone."
Related topics
Related organisations
Related people