Indian Government approves construction of new 108km rail line
The new line is will run between Vaibhavwadi and Kolhapur creating better connection on the west coast on India than ever before.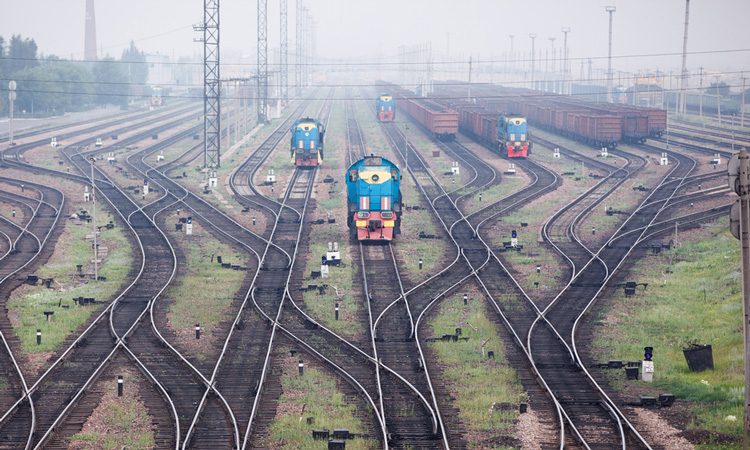 The Government of India has approved the construction of a new railway line between Vaibhavwadi – Kolhapur (now Shri Chhatrapati Shahumaharaj Terminus), a distance of approximately 108 kilometres.
The proposed link would reduce the distance for thermal coal transportation for a number of power plants in Maharashtra and Karnataka.
The total estimated cost of this project is $US34 billion (Rs. 3,439 crore) and is expected to be complete and operational by 2024.
As part of the development, surrounding areas will experience the benefits of the project, namely, Belgaum, Ballari, Gulbarga, Kolhapur, Ratnagiri, Sindhudurg, Latur, Beed and Solapur by creating a shorter route to the western ports.
The infrastructure that will come as part of this development is expected to benefit the entire western coast of India with new world class links and better services.

The project is expected to generate employment for the surrounding communities while the construction work is ongoing, and after the work has been completed.