Bouygues confirms sale of 29 million shares in Alstom
Bouygues has cut its stake in Alstom by 13 per cent, divesting its share in the company to 14.7 per cent, but still maintaining main shareholder status.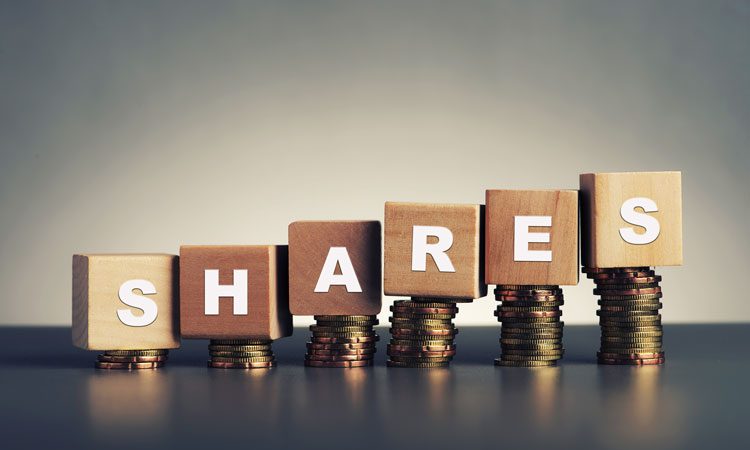 Bouygues has announced the sale of over 29 million shares within Alstom, for a total of €1,079 million (€37 a share). This represents 13 per cent of Bouygues' stake capital.
Following this transaction, Bouygues will remain Alstom's main shareholder with 14.7 per cent of the share capital.
Olivier Bouygues and Bouygues S.A will remain Board members of Alstom. Bouygues undertakes with the banks in charge of the placement to a 180-day lock up for its remaining Alstom shares, subject to customary exceptions.
Commenting on the sale of shares, Martin Bouygues, Chairman and CEO, said: "I am delighted with the outcome of this transaction. It further demonstrates investors' confidence in Alstom's management team and its ability to successfully implement its new strategy 'Alstom in Motion' presented on 24 June 2019 to be the leading global innovative player for a sustainable and smart mobility."
Related topics
Related people