Doug Allen to step down as CEO of Virginia Railway Express
The Virginia Railway Express (VRE) Operations Board have announced that CEO Doug Allen and the board have "agreed to part ways".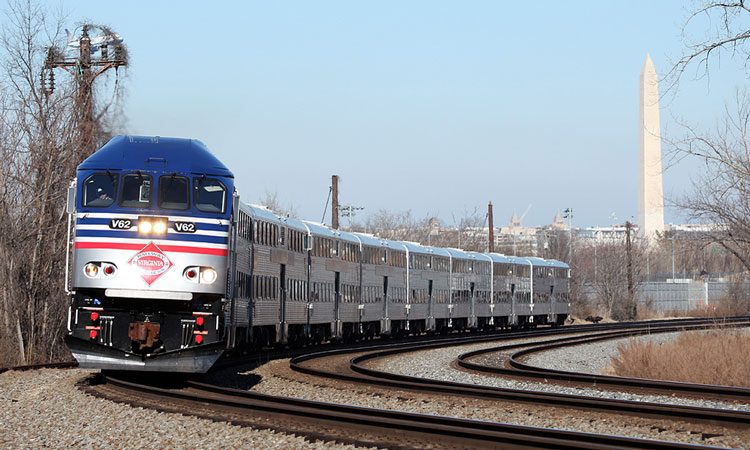 Operations Board Chair, Katie Cristol, said: "Doug has done an excellent job leading VRE through a period of significant growth. He helped professionalise the organisation, added important staff, led the development of strategic and finance plans to guide the organisation over the next decade, and has been a leading voice for transit in both the Commonwealth and throughout the country. We thank Doug for his service and wish him well."
As VRE moves to the next level, the Operations Board will be looking for a new CEO with strong leadership qualities and the ability to handle the challenges of managing a growing staff and navigating an increasingly complex environment for passenger rail in the crowded Mid-Atlantic corridor.
The Operations Board has recommended that Rich Dalton, Deputy CEO/Chief Operating Officer, to serve as acting CEO while a leadership search is underway. A seasoned, rail operations veteran, Rich has been with the system for 10 years and served as acting CEO during VRE's last leadership transition, in 2012.