Automatic train pilot experiment successfully completed by NS
Further trials and experiments will follow in order to develop the automatic train pilot technology by testing various other real-life scenarios.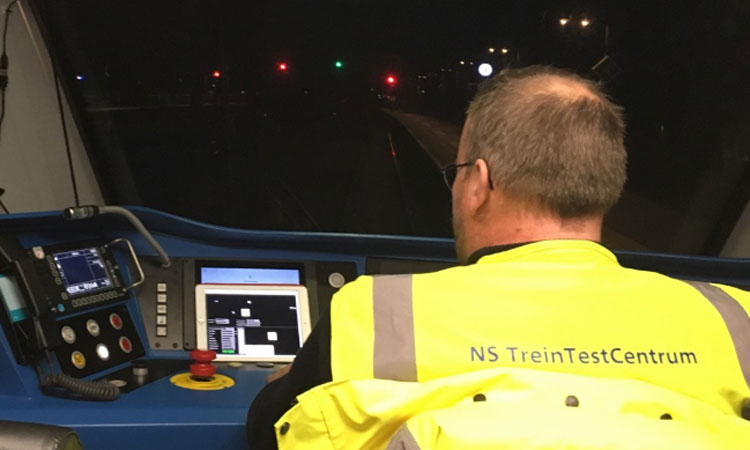 Copyright: NS
NS, the principal passenger railway operator in the Netherlands, have successfully completed trials for automatic train pilots.
The first NS train ran on the Hanze Line with an automatic pilot in early December 2019. The experiment was undertaken under automation level 2 (GoA 2), where the operator is present in the cabin in order to make any necessary adjustments or interventions.
A CAF Sprinter New Generation (SNG) EMU was used for the trial, with a computer unit placed within that which communicates with the operating system of the train. As expected, the system provided traction and braking and stopped the vehicle at the correct times and locations along the platform, which were outline on a pre-programmed timetable. The train departed on time from Swifterband and arrived in Dronten on time at the pre-set location along the platform.
NS has expressed their satisfaction with the results of the trial, yielding valuable insights and data. Director of NS Operations, Marjan Rintel, said: "This is the first and important step. We learn from this and gain experience for what an automatic train pilot can mean for NS."
It is expected for more experiments to follow in the coming months with various scenarios being tested, such as anticipating other train traffic and driving and braking behaviour on slippery tracks.